Guided Rock Climbing Moab | Guided Rock Climbing Trips and Lessons
1
Activity
1
Location
Human Powered Adventures
Only Top-rated Gear Shops and Guides
Best Price Guarantee
We Give Back to Conservation
Rock Climbing
Sort by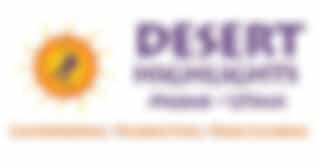 Desert Highlights Gift Card | Canyoneering, Packrafting, Rock Climbing
(226)
US - UT - Moab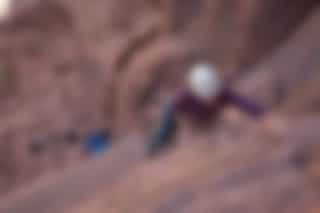 Moab ​Rock Climbing ​Full Day
Kid Friendly • Locally Owned • Instant Book
(226)
10 hours
US - UT - Moab
Moab Rock Climbing - Looking Glass Rock

Free Cancellation • Locally Owned • Instant Book
(226)
5 hours
US - UT - Moab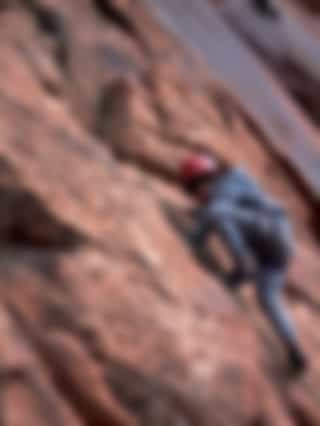 Moab Rock Climbing Half Day

Free Cancellation • Locally Owned • Instant Book
(226)
6 hours
US - UT - Moab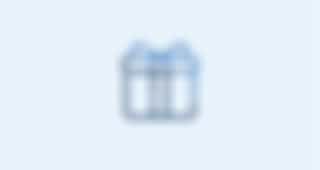 Gift Card
(383)
US - UT - Moab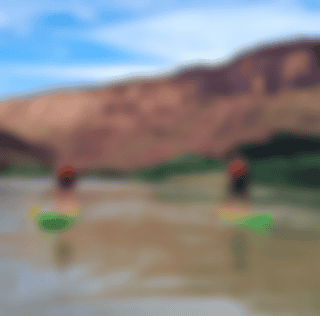 Rock Climb and Paddle Combo
Free Cancellation • Locally Owned • Instant Book
(383)
6 hours
US - UT - Moab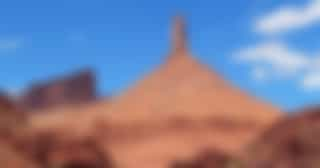 Climb Castleton Tower
Free Cancellation • Private
(1406)
8 hours
US - UT - Moab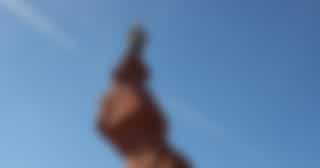 Fisher Towers/Ancient Art
Free Cancellation • Locally Owned • Instant Book
(1406)
6 hours
US - UT - Moab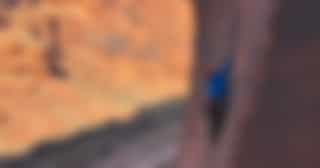 Full Day Private Guided Rock Climbing
Free Cancellation • Locally Owned • Instant Book
(1406)
8 hours
US - UT - Moab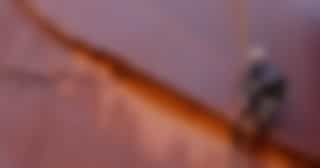 Indian Creek
Free Cancellation • Locally Owned • Instant Book
(1406)
8 hours
US - UT - Moab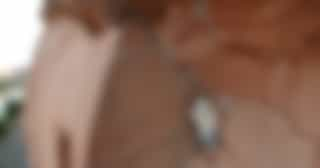 Looking Glass Arch
Free Cancellation • Locally Owned • Instant Book
(1406)
4 hours
US - UT - Moab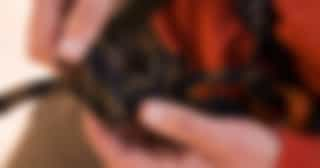 Moab Climbing, Rock 101 - Inside/Out
Free Cancellation • Locally Owned • Instant Book
(1406)
8 hours
US - UT - Moab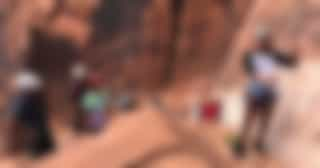 Private Half-Day Guided Rock Climbing
Free Cancellation • Locally Owned • Instant Book
(1406)
4 hours
US - UT - Moab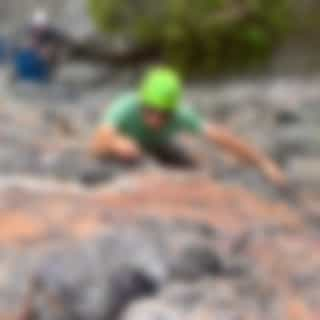 Rock Climbing 201 - Lead Climbing
Locally Owned • Private • Shuttle Included
(1406)
US - UT - Moab
Where to Go Rock Climbing in Moab
There is such a diversity of options in Moab rock climbing, that's part of what makes it so popular for everyone from absolute beginners to the pros.
All Levels Climbing: The Wasatch
The Wasatch is a great spot if you have a group with varying experience. It has some of the best easy rock climbing in Moab, including slab climbing, cracks, and cobble.  If you are new to the sport or the area, we recommend using a Moab rock climbing guide who can design routes that will get continually more challenging in the diversified climbing area of Wasatch.
Intermediate Route: Castleton Tower
A popular intermediate climbing route in Moab is Castleton Tower. It's the most accessible of the towers in this area and most people with gym climbing experience can complete the route. It also has an easy approach trail, which can be tough to come by in Moab! Fair warning, the ease and accessibility of Castleton tower has made it pretty popular and it tends to experience overcrowding.
For the Pros: Fisher Towers
For the experienced climber, Fisher Towers is a bucket list item in Moab rock climbing. The tower has two 5.9 routes with some crack climbing, as well as the 5.11 North Face route.
Multiple Pitch Climbing at Looking Glass Arch
Looking Glass Arch (only open in spring and fall) offers a fun multi-pitch climb, especially great for an introduction into this climbing style. It's pretty easy climbing, with bolted routes rated at 5.5, but it has beautiful views and an awesome rappel at the end!
When to Go Rock Climbing in Moab
Moab, Utah rock climbing gives you lots of opportunities for climate control. In the summer time, you can seek shady outcroppings and tackle routes during the part of the day when they're not in direct sun. In the winter time, you can do the opposite: chase the sunny spots!
Rock climbing in Moab is probably most popular in the shoulder seasons of late spring and early fall, when the weather is milder and most of the popular routes are open. It's definitely important to consider weather and season when planning your trip for rock climbing Moab, because many routes close during the winter and summer because of extreme temperatures.
Moab Rock Climbing Trips, Tours & Lessons
TripOutside features the absolute best guides and outfitters for rock climbing tours and lessons in Moab. Our Moab rock climbing guides are all four-star rated or above, and are some of the most experienced canyoneering guides in the state of Utah. We take the guesswork out of booking a Moab rock climbing trip - all of our outfitters provide top notch service and safety. Some outfitters even offer the option for a Moab overnight rafting and rock climbing trip, if you're looking for ultimate adventure!
Can you rock climb in Moab?
Yes. You can rock climb in Moab. In fact, it is a must-visit destination that should be included in an avid climber's climbing bucket list. Moab offers easy access to hundreds, if not, thousands of high quality climbing routes. With its high red cliffs and unique rock formations, it offers climbing spots for all levels.
Can you rock climb in Arches National Park?
Yes. Despite its sandy nature, Arches National Park offers a chock-full of magnificent climbing spots for the most adventurous climbers. Most of the climbing routes in Arches National Park call for advanced skills.
For less advanced tower climbs, try climbing the Owl Rock, the Bullwinkle, the Great Wall, and Sunshine Wall. For advanced climbers, go for Arches' tallest points like Elephant Butte and the iconic Three Gossips formation.
What time of year is best for rock climbing in Moab?
Rock climbing in Moab is doable all-year-round. However, it can get too hot in the summer, especially in climbing spots exposed to direct sunlight and low-lying areas. Therefore, we recommend you go rock climbing in spring, fall, and winter.
Can you rock climb in Canyonlands National Park?
Yes. You can also climb in Canyonlands Moab. However, most climbing spots in Canyonlands are suitable for advanced climbers only.
Moab Utah Activities
The town of Moab and its surrounding vast red rock landscape is Utah's ultimate adventure playground. What other place can you visit multiple national parks, mountain bike unbelievable singletrack, rock climb slickrock, slide through narrow canyons, and raft down the infamous Colorado river through high red rock walls all within a few miles from town? Moab is one of the best adventure destinations in the entire world. Its red rock landscape boasts over 800 miles of biking trails, the mighty Colorado River, a maze of canyons and sandstone towers for climbing, and 2 of Utah's most infamous National Parks - Arches National Park and Canyonlands National Park.
TripOutside curates the absolute best outfitters and activity providers - so you can book all your Moab adventures in one place and be confident you will have a once-in-a-lifetime adventure.
When to Visit Moab
Visit Moab in spring and fall for the best weather for outdoor activities. The months of February through early May and September to November offer the best riding weather. Early spring and late fall are the best times to avoid Moab's influx of tourists. Here's what you need to know when you visit Moab in the summer, or any month!
TripOutside features the best local rental shops and guided tour providers for Moab biking, kayaking, SUP, rafting, rock climbing, canyoneering, packrafting and more!
Getting to Moab
The closest major airport to Moab is Salt Lake City, which is 236 miles, or about a 4 hour drive.  Grand Junction, Colorado also has a regional airport, and is about 1 hour 45 minutes from Moab. Other major cities in the vicinity include Las Vegas (6.5 hours) and Denver (5.5 hours).