Our Vision
At TripOutside, we believe there is a better way to get outdoors. An easier way to research the top outdoor destinations, figure out where to find adventures, rent gear, and book it all online.
We're obsessively passionate about it, and our mission is to help people get outside and appreciate the outdoors. We focus on finding great destinations, partnering with the best local outfitters, and featuring blow-your-socks-off experiences.
Our vision is a world where people responsibly recreate in nature more often and work towards preserving it for future generations. We invite you to join us in making TripOutside.com your own by giving us feedback on tools that you really want.
Let's escape the concrete jungles and get dirty.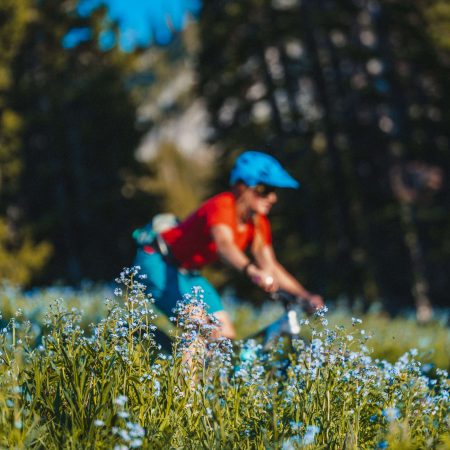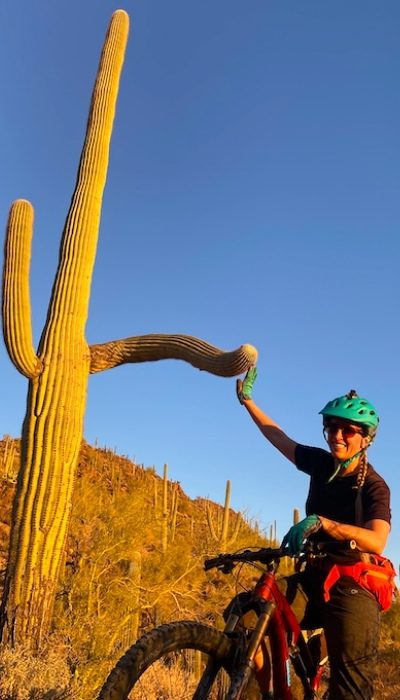 Our Values
Leave no trace principles
We are passionate about leaving our natural places better than we found them. Whether it is on a trail, the trailhead, a campsite, the river, lake, ocean, beach…(you get the point). Leave no trace principles are more than just litter, check out the 7 principles by the Leave No Trace organization.
Inclusion in the outdoors
Nature does not discriminate on gender, race, age, physical ability, or the amount of experience outdoors. Anyone may be a part of Trip Outside and the outdoor industry. We welcome and respect the newcomers to the outdoors. No prerequisites exist for participation in our activities offered on Trip Outside. We hope to make outdoor recreation less intimidating for all. 
Conservation
We are members of the Conservation Alliance and want to work towards protecting and growing our outdoor places. Our vision is to bring more people outdoors so that we can work together to take action on preserving our natural places.
Get Outside Daily
Getting outside brings so much balance to our life, both physically and mentally that we want to encourage everyone to #getoutsidedaily. Even if it is for a few minutes for a walk about the block!
Human Powered Adventures
We only offer human powered adventures and encourage you to choose non-motorized outdoor recreation activities on your next adventure. Let's burn calories and not fossil fuels and leave a minimal impact on the environment.
Who RV?
TripOutside was handcrafted by Julie and Reet Singh, a husband and wife team with a shared enthusiasm for outdoor adventure and travel. The Singhs left their corporate careers in 2017 to pursue their passions and launch TripOutside.
TripOutside is a fully mobile company, and Julie and Reet explore and curate the top outdoor destinations while traveling full-time in their RV with Juke (the cat) and Alpha (the pup).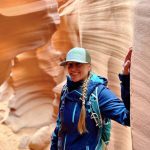 Julie is passionate about wildlife, conservation, and outdoor adventure.  Julie spends her free time mountain biking, hiking, paddle boarding, and snowboarding, but she also loves to challenge herself with new outdoor adventures.
Where to find her: biking or hiking the nearest mountain, advocating for the earth & its animals, cooking delicious vegan food.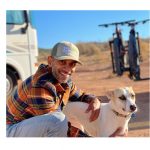 Reet gets stoked about enduro-style mountain biking, scrambling mountains, backcountry camping, snowboarding, and introducing others to outdoor adventure.
Where to find him: Trying new experiences, meditating, playing with your dog, mountain biking, and falling from stuff.
What we're riding, paddling, shredding
Is there a KOM/QOM for the most fun had on the trail? Those are the trophies we are going for. Hope to join you for a ride, paddle, hike or ski run one day. We want to build a community of friends that we can adventure with! #FriendsNotCustomers