Our Vision
At TripOutside, we know there is a better way to get outdoors.  So we created an easier way to find and book human-powered, eco-friendly outdoor adventures.  Using input from fellow adventurers, we find the best rates at top-rated gear shops and guides in the best outdoor destinations.
Our vision is a world where people recreate responsibly in nature and work towards preserving it for future generations.  We invite you to join us in making TripOutside your own by giving us feedback on tools and destinations that you really want.
Let's escape the concrete jungles and get dirty.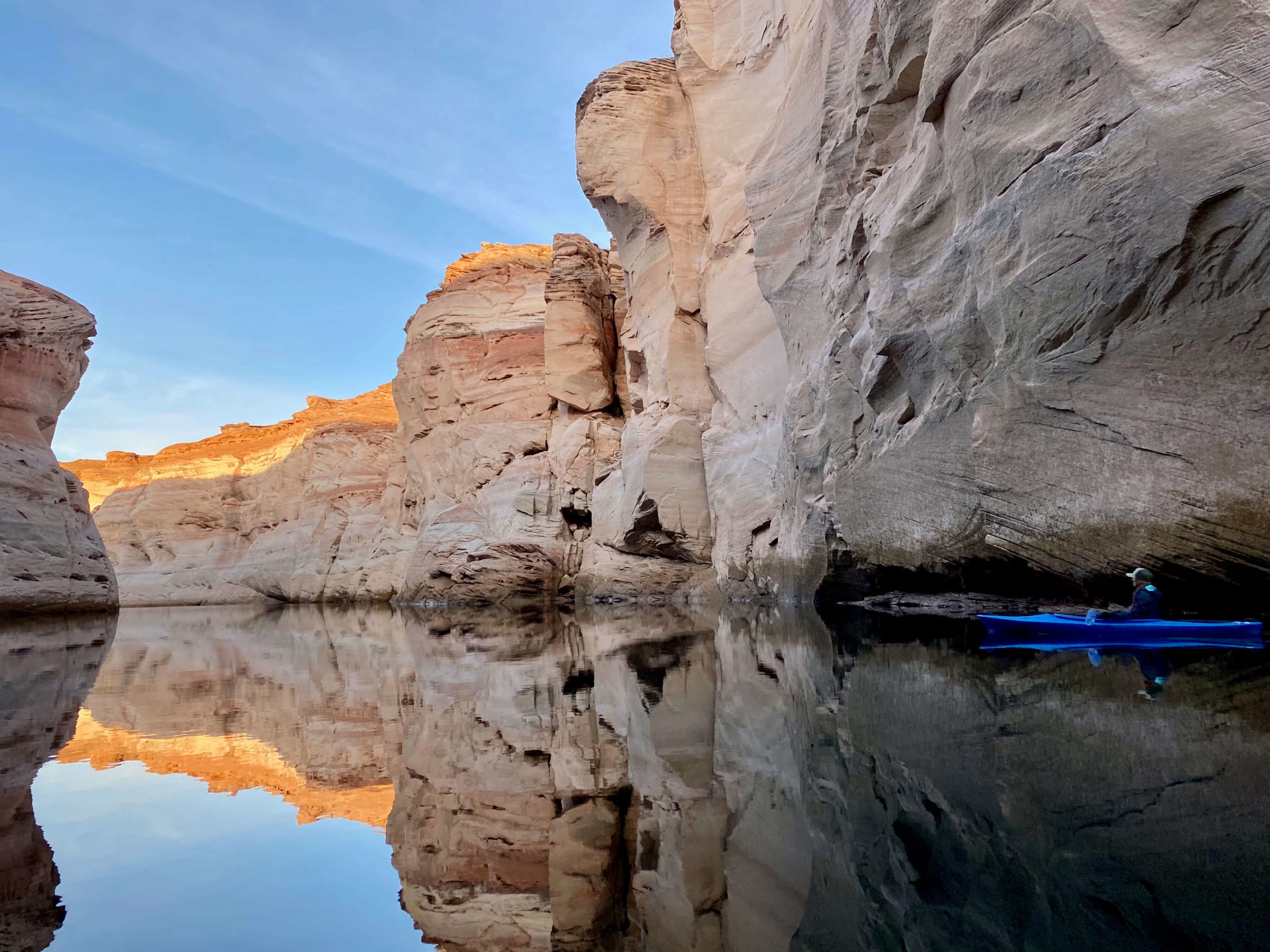 Our Values
Human Powered Adventures
We only offer human-powered adventures / silent sports and encourage you to choose non-motorized outdoor recreation activities on your next adventure. Let's burn calories and not fossil fuels and leave a minimal impact on the environment.
Leave no Trace Principles
We are passionate about leaving our natural places better than we found them. Whether on a trail, at the trailhead, campsite, river, lake, ocean, or a beach. Leave no trace principles are more than just litter, check out the 7 principles by the Leave No Trace organization.
Inclusion in the Outdoors
Nature does not discriminate on gender, race, age, physical ability, or the amount of experience outdoors. We are all part of nature and the outdoor industry. We welcome and respect the newcomers to the outdoors and we work to ensure that there are activities offered for all activity levels. We hope to make outdoor recreation less intimidating for all.
Conservation
We are members of the Conservation Alliance and we work towards protecting and growing our outdoor spaces. Our vision is to bring more people outdoors so that we can work together to take action on preserving our natural places.
Get Outside Daily
Getting outside brings balance to our lives, both physically and mentally.  We want to encourage everyone to get outside daily – whether it's a walk around the block or a wilderness adventure.
Be Kind
We encourage a deep respect for nature, wildlife, our environment, fellow adventurers on the trails, the citizens of the places that we visit, and for the people working in the outdoor industry that are helping us all get outside responsibly to spread the stoke.
Team
We walk (and also hike, bike, ski, paddle) the talk. We are a small team of adventurers who live to ramp up our heart rates in beautiful places while doing our best to preserve those landscapes for future visitors. Using input from fellow adventurers, we find top-rated gear shops and guides in the area.
Since 2017, we have traveled full-time and explored most of the destinations that you'll find on our site and hand-selected most of the adventures that you'll find on the platform. The places we haven't visited are on our list 🙂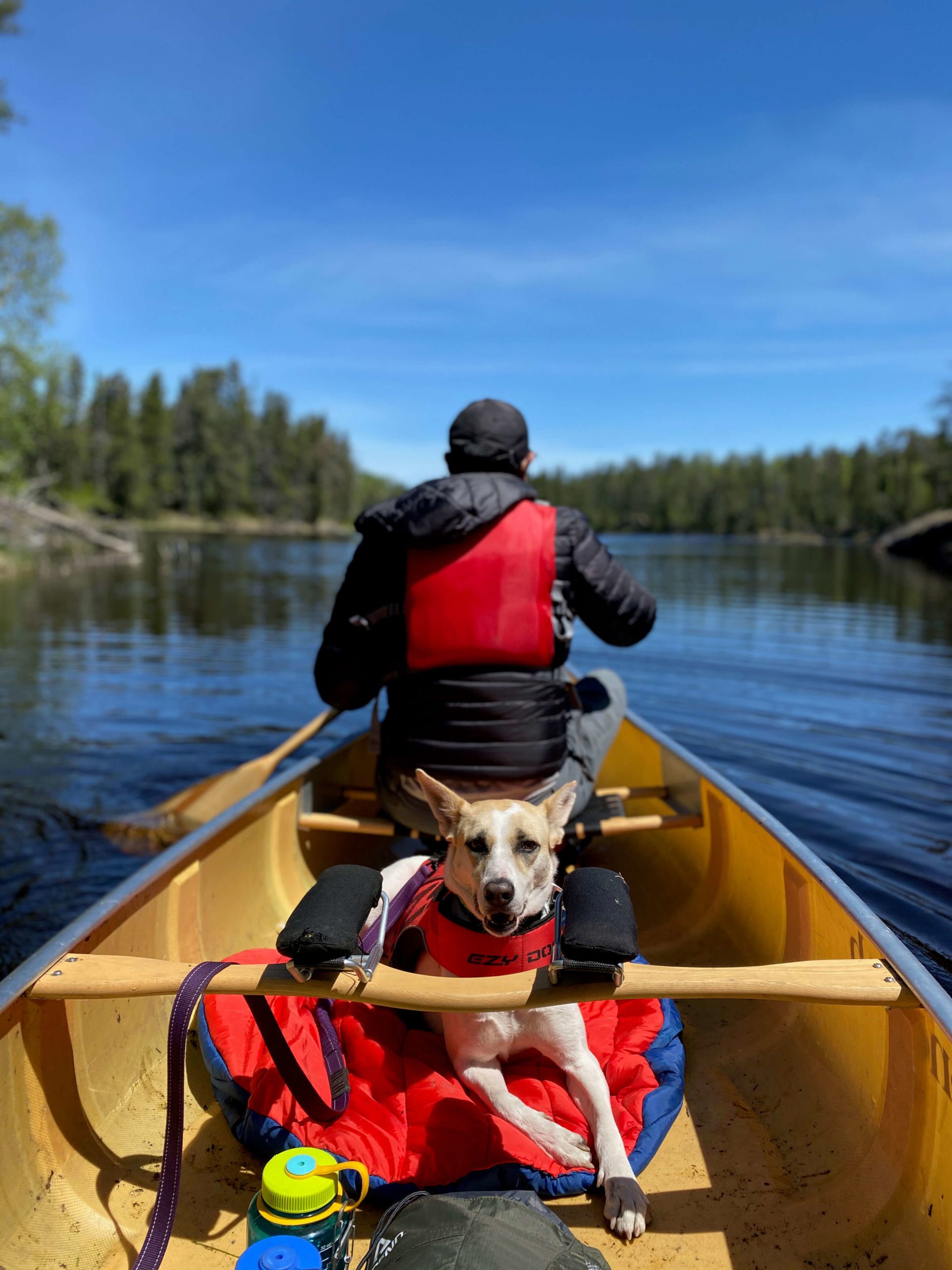 Why book with TripOutside
We don't believe in ads: We understand that a clean distraction-free environment is important and ads distract from the experience that we seek to provide. We want you to be on TripOutside for the least amount of time needed for you to get the information that you need to go outside.

We're a self-funded team of two. Without ads or collecting data, the only way we have to maintain this platform is if you book through us. If you enjoy what we do, please consider booking through TripOutside and sharing it with your friends. You don't pay anything more, we just collect a small marketing fee from the outfitters that we feature. We would so appreciate the support. 
Thank you so much for reading this, we really hope that you love what we're building.