Adventure. Connect. Protect
We specialize in the outdoors.  Get the best local intel on human-powered outdoor adventures. Book easily online with expert outfitters and guides.
We are on a mission to help people get outside to connect with nature and love the outdoors, and as a result, work to protect it.
Let's escape the concrete jungles and get dirty.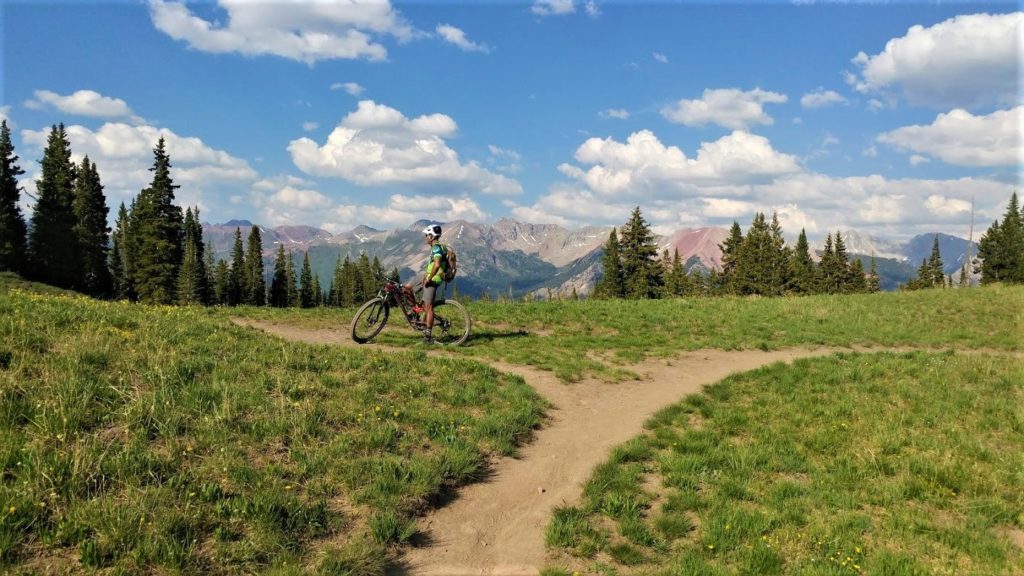 We wholeheartedly embrace, support and educate on Leave No Trace principles. We are passionate about leaving our natural places better than we found them - whether on a trail, at a trailhead, crag, campsite, river, lake, beach or wherever you recreate.
INCLUSION IN THE OUTDOORS
Nature does not discriminate, and we believe everyone should be able to enjoy the benefits of the outdoors. We welcome and encourage newcomers to the outdoors and work to make outdoor recreation less intimidating for all.
We feature only sustainable, human-powered outdoor adventures. We believe in minimizing our impact on the environment through silent sports. Let's burn calories, not fossil fuels!
Our vision is to bring more people outdoors through silent sports and work together to protect our natural places. We are a proud member of the Conservation Alliance and Leave No Trace.
We cherish the places we feature, and we partner with local outdoor businesses in these communities. We are proud to support the people who call these communities home.
BE KIND
We encourage a deep respect for nature, wildlife, our planet, fellow adventurers on the trails, and the locals that work to help us all get outside.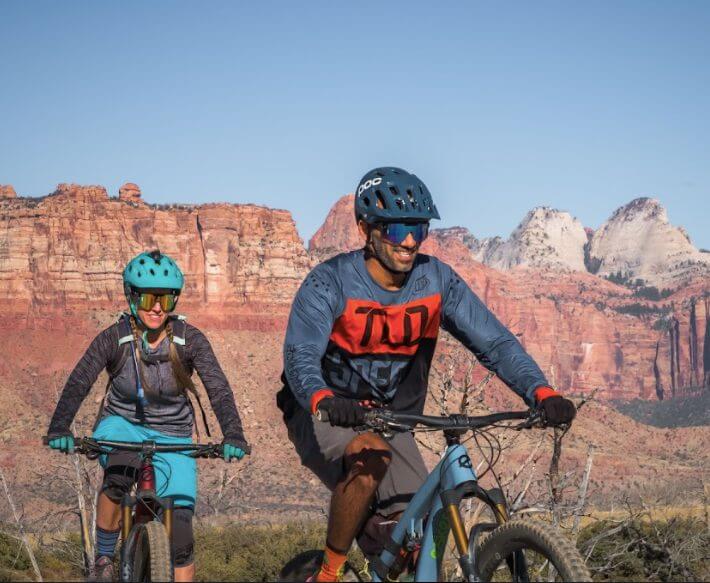 We walk (and also hike, bike, ski, paddle) the talk.  Since 2017, we have traveled full-time in our RV with our kitty and CCO Juke, and rescue dog CDO Alpha.
We've explored most of the destinations that you see on TripOutside and hand-selected many of the adventures that you'll find on the platform.  The places we haven't visited yet are on our list. 🙂

Julie & Reet Singh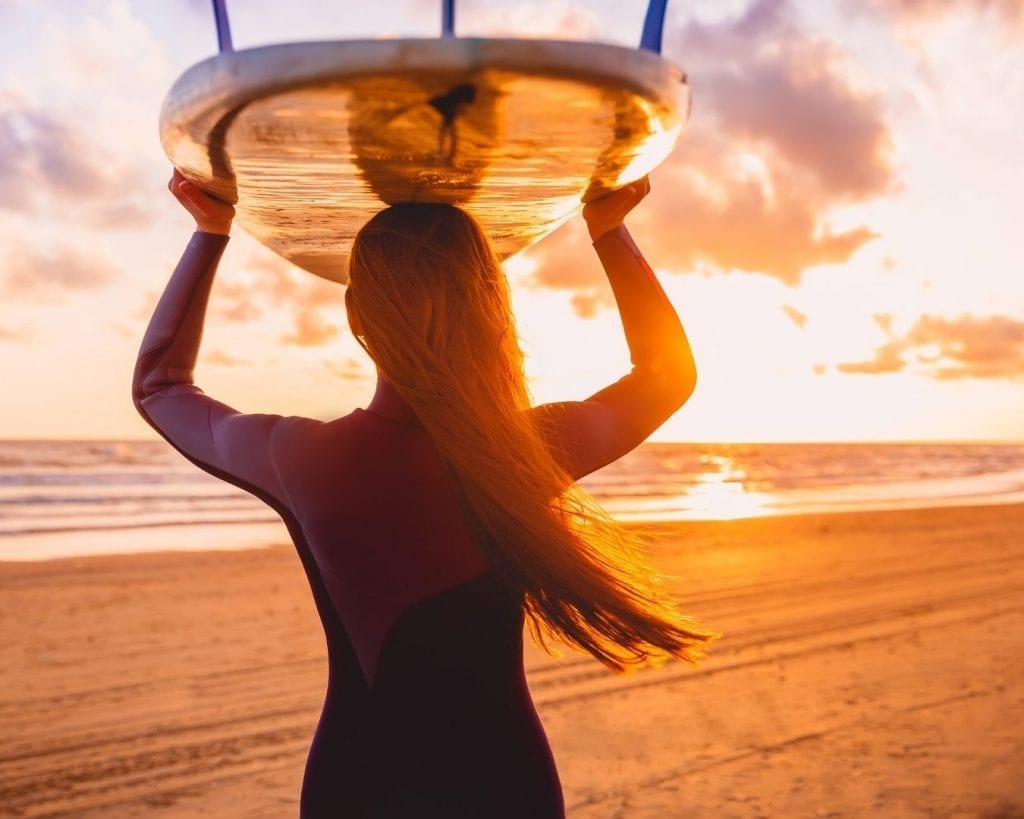 WHY BOOK WITH TRIPOUTSIDE
We give back: We care deeply about healthy ecosystems, healthy people and healthy wildlife.  We feature human-powered adventures to promote healthy lifestyles, and give back to conservation organizations to take action on protecting and improving the health of our ecosystems (see above).
We don't believe in ads or collecting data: We understand that a clean distraction-free environment is important and ads distract from the experience that we seek to provide.
We're a self-funded company: Without ads or collecting data, the only way we have to maintain this platform is if you book through us. If you enjoy what we do, please consider booking through TripOutside and sharing it with your friends. You don't pay anything more – in our model, we collect a Marketing fee from the outfitter that you book your adventure with.  We so appreciate your support.