Let's work together to get people outside on unforgettable adventures responsibly.
TripOutside is on a mission to help people get outside to connect with nature and love the outdoors, and as a result, work to protect it.
We partner with the absolute best outdoor guides and outfitters to help people discover and book unforgettable outdoor adventures easily and confidently.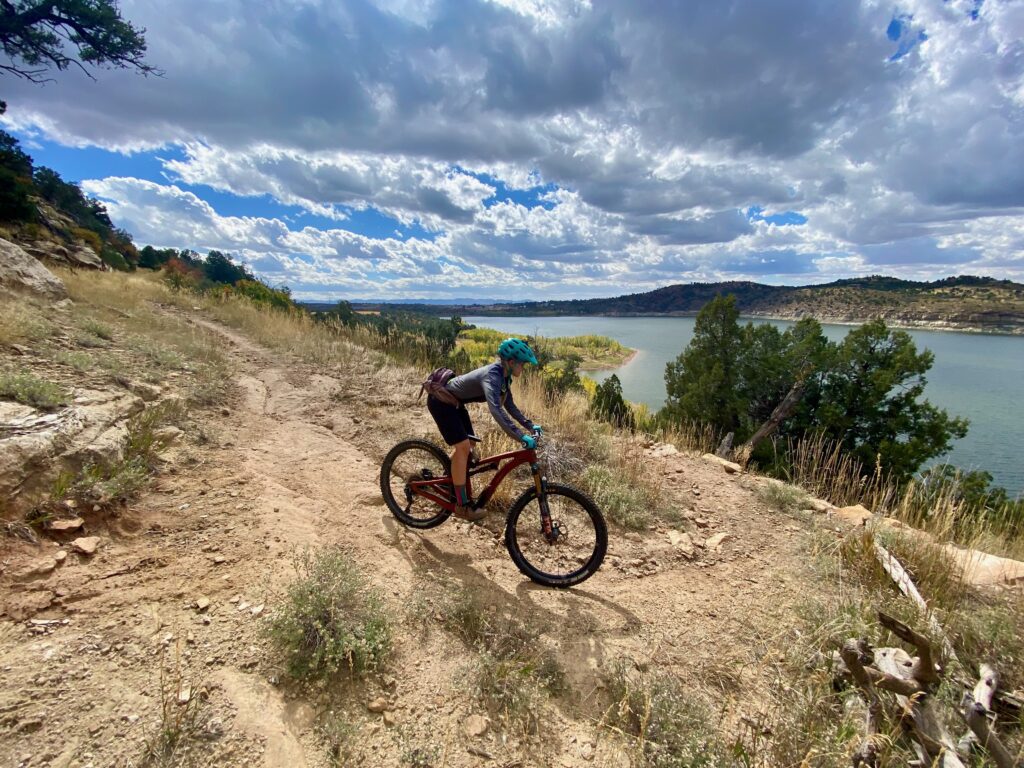 LEAVE NO TRACE PRINCIPLES
We are passionate about leaving our natural places better than we found them. Whether it is on a trail, at the trailhead, campsite, river, lake, ocean, or a beach. Leave no trace principles are more than just litter, check out the 7 principles by the Leave No Trace organization.
INCLUSION IN THE OUTDOORS
Nature does not discriminate on gender, race, age, physical ability, or the amount of experience outdoors. We welcome and respect the newcomers to the outdoors and we work to ensure that there are activities offered for all activity levels.
Human powered adventures
We only offer human-powered adventures and silent sports, and encourage you to choose non-motorized outdoor recreation activities on your next adventure. Let's burn calories and not fossil fuels and leave a minimal impact on the environment.
CONSERVATION
We are members of the Conservation Alliance and we work towards protecting and growing our outdoor spaces. Our vision is to bring more people outdoors so that we can work together to take action on preserving our natural places.
GET OUTSIDE DAILY
Getting outside brings so much balance to our lives, both physically and mentally. We want to encourage everyone to #getoutsidedaily – whether it's a walk around the block or a wilderness adventure.
BE KIND
We encourage a deep respect for nature, wildlife, our environment, fellow adventurers on the trails, the places that we visit, and the people working in the outdoor industry that are helping us all get outside responsibly to spread the stoke.
45,000 Monthly Page Views
15,000 Unique Visitors per Month 
175,000 New Visitors per Year
35,000 Engaged Email Subscribers 
45 Ahrefs Domain Authority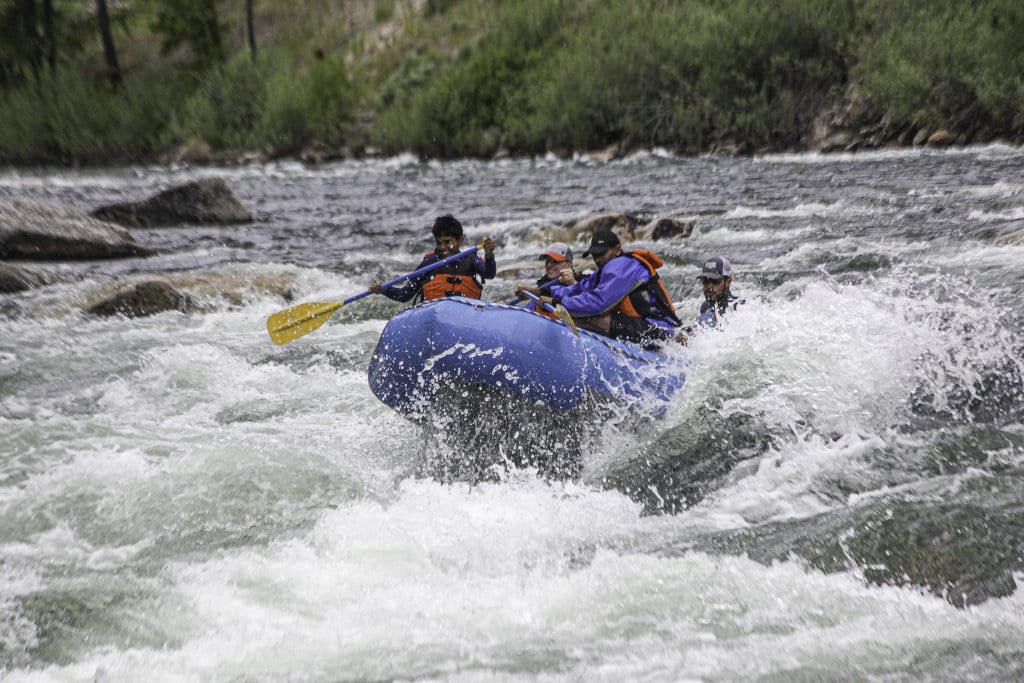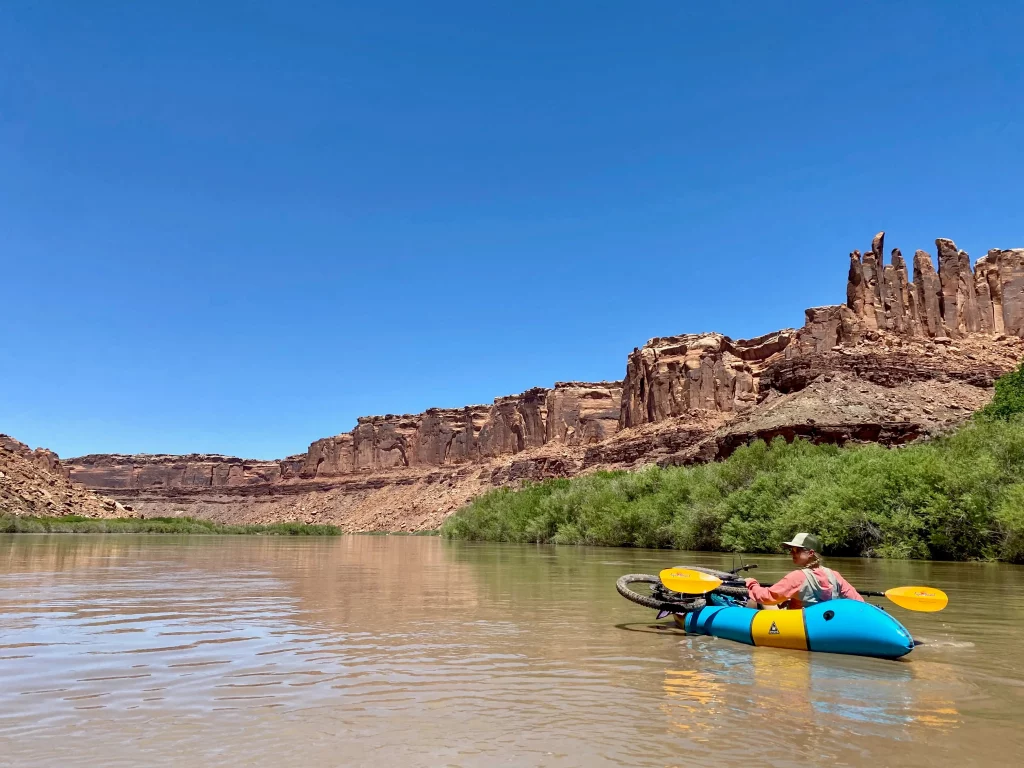 Our audience ranges from the "outdoor curious" to experienced adventure seekers.  They span from those looking for lessons to learn an outdoor activity for the first time to those that are highly skilled in an activity and seeking demo gear.   
Our core audience ranges from 25-55.  They are outdoor enthusiasts and travel buffs.  They are looking to add more extraordinary adventures to their lives and their trips.  Our core group loves nature, outdoor adventures, experiencing new activities and discovering new destinations.
PARTNERSHIP OPPORTUNITIES
Let's figure out how we can work together!
We value our audience's trust and only recommend companies or products that we truly believe in.
website feature
Feature your destination or brand's human powered outdoor experiences for instant booking on TripOutside. Get even more exposure on our home page.
content collab
Get your business or brand featured in a blog article on our site (Best of.., Adventure Itineraries, Outdoor Activities in..)
We can also write engaging outdoor content for your site.
PODCAST FEATURE
Feature your brand or destination and inspire adventurers to check it out. We interview guides and outdoor experts about exploring new places, human-powered adventures, and protecting the outdoors.
EMAIL NEWSLETTER FEATURE
Get your destination or brand in front of 35,000 engaged email subscribers. We share outdoor inspiration, destinations, human powered adventures, conservation tips and more.

GIVEAWAYS
Partner with us and other outdoor brands on an outdoor-focused giveaway to get exposure to your brand and grow your email list.

OUTDOOR EVENTS
We love getting people outdoors through attending and leading outdoor events with our partners. We'd love to partner with you on an upcoming IRL event.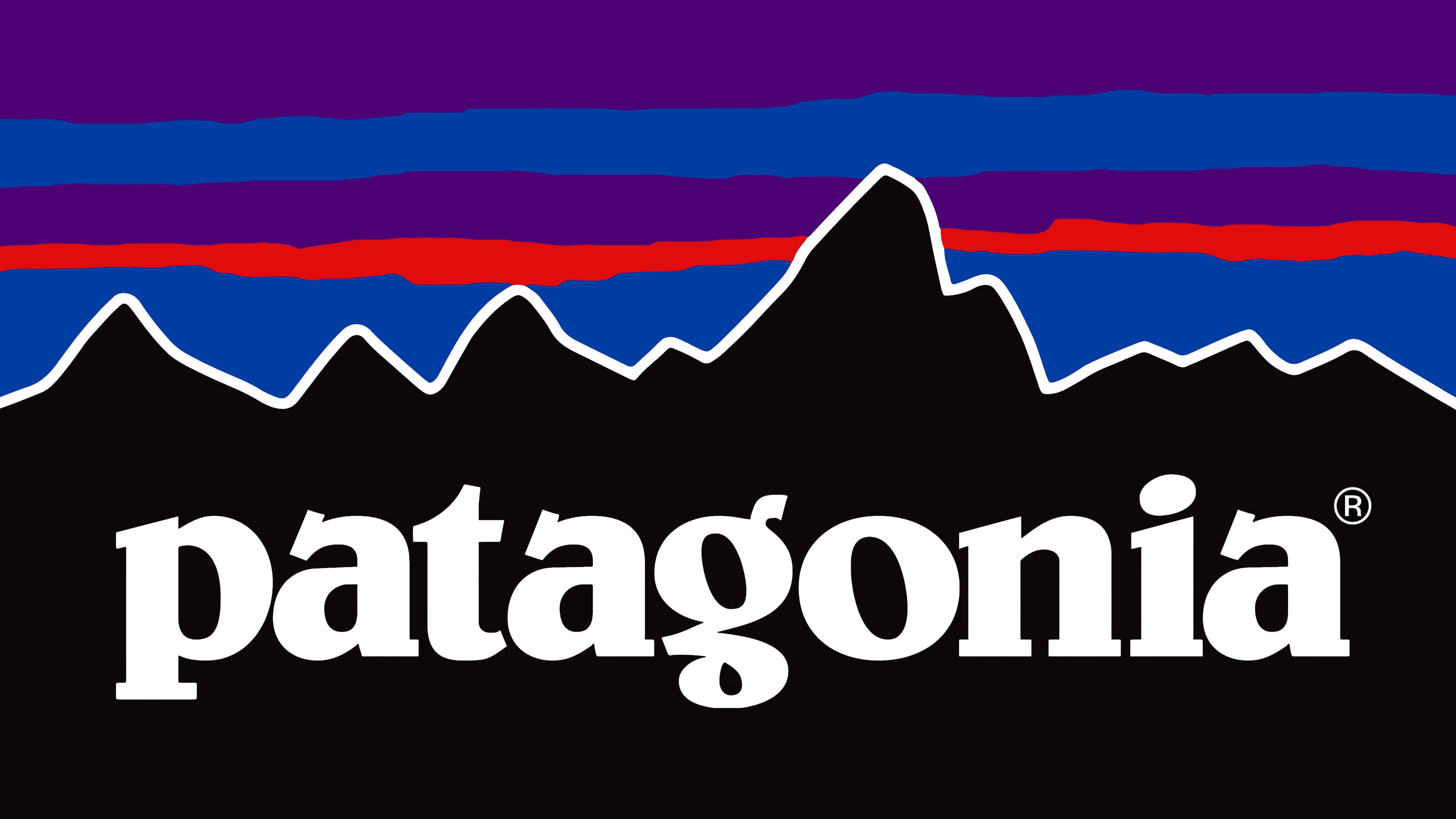 At TripOutside, we're thrilled to partner with Patagonia, a brand synonymous with outdoor excellence and environmental stewardship. Patagonia's dedication to crafting high-quality, sustainable outdoor gear aligns perfectly with our mission to get people outside responsibly. Whether it's for hiking, climbing, or water sports, Patagonia's innovative products are designed to enhance your experience while preserving the natural world we cherish. Join us in celebrating our partnership with Patagonia, where adventure meets responsibility.
Patagonia is the official clothing and gear partner for TripOutside. Whenever possible, we feature Wornwear gear to promote reusing gear.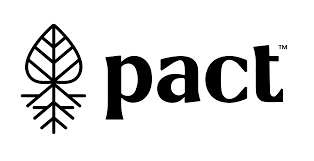 TripOutside is excited to partner with Pact Outdoors, a trailblazing company founded in 2020. Pact Outdoors specializes in designing and manufacturing innovative outdoor waste kits that transform the way we handle our natural needs in the wilderness. Their mission is to provide consumers with the tools necessary for a clean, comfortable, and environmentally friendly outdoor experience. Together, TripOutside and Pact Outdoors are committed to addressing the growing backcountry waste problem, enhancing consumer confidence in outdoor sanitation, and greening the process of nature calls in the wild.
we are proud to be a member of The Conservation Alliance since 2018, a coalition that resonates deeply with our commitment to the great outdoors. Funded by companies passionate about conserving wild places, The Conservation Alliance plays a pivotal role in safeguarding the natural playgrounds we treasure. Our partnership underscores our dedication to not just exploring, but also protecting the outdoor spaces that inspire countless adventures. Together, we stand at the forefront of preserving the beauty and integrity of our planet for future generations of outdoor enthusiasts.
As part of our commitment to responsible and sustainable outdoor recreation, TripOutside is proud to collaborate with Leave No Trace. This partnership reflects our shared dedication to educating adventurers about minimizing their environmental impact. Leave No Trace provides essential principles and practices for preserving the natural beauty and health of our landscapes. By integrating their valuable guidelines and messaging into our platform, we aim to empower our users to enjoy their outdoor experiences while leaving a positive imprint on the lands we all cherish.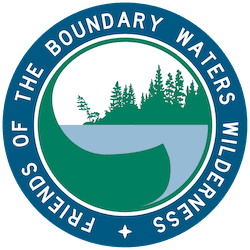 At TripOutside, we are deeply committed to the conservation of one of America's most pristine wilderness areas, the Boundary Waters. In support of this magnificent natural resource, we proudly donate 5% of our total booking revenue for trips booked through TripOutside to the 'Save the Boundary Waters' organization. This partnership embodies our dedication to not only providing exceptional outdoor experiences but also to ensuring the longevity and preservation of this unique ecosystem.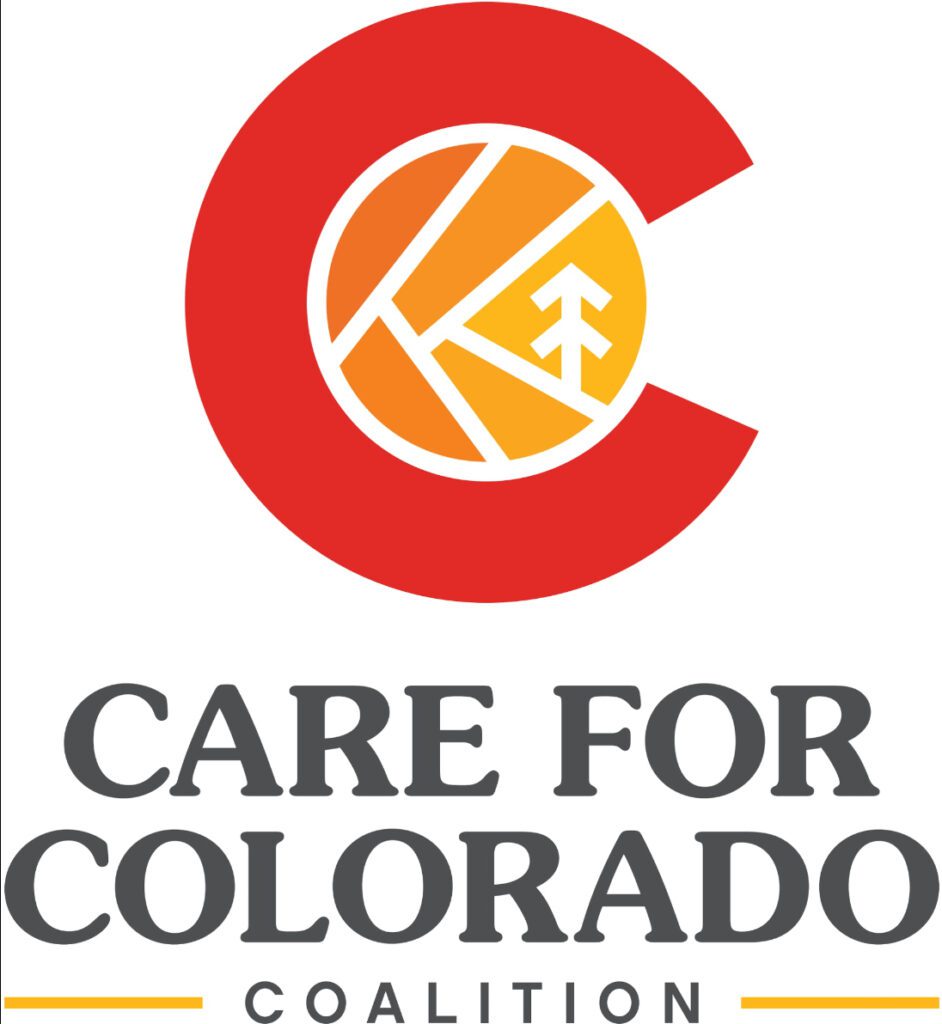 TripOutside is proud to partner with Care for Colorado. Care for Colorado provides invaluable guidelines and educational resources that align with our ethos of preserving the natural splendor of Colorado's wild spaces. By integrating their principles into our platform, we aim to encourage our community to embrace eco-friendly practices, ensuring that the majestic beauty of Colorado remains unspoiled for everyone to enjoy, now and in the future.