Grow your business with tripoutside
Partner with the fastest growing outdoor gear rental and adventure booking marketplace and start earning more
Increase your monthly sales
Sell your rentals and activities and drive more footsteps into your door
More online bookings means less phone calls and back and forth with customers. More sales, less tasking
Exposure to new customers
Exposure to large outdoor audience looking for outdoor adventures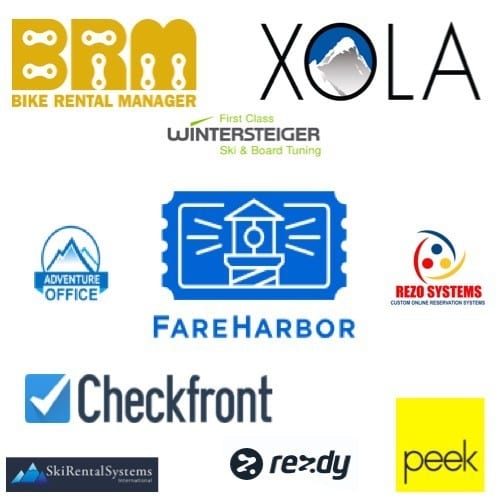 We know that you are very busy and we don't want you to have to do extra work. That is why we integrate seamlessly with most leading industry software to send you bookings directly into your system.
Instant, effortless access to our marketplace! Little to no work required from outfitters.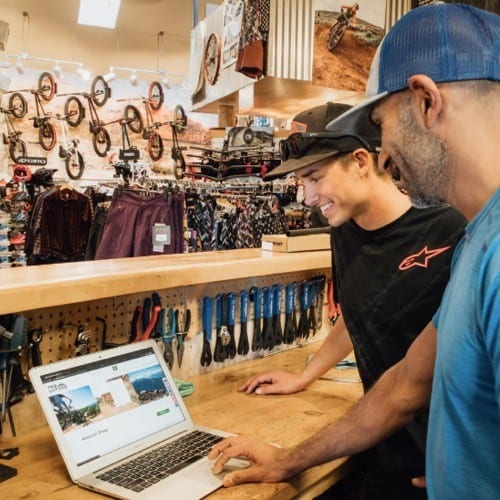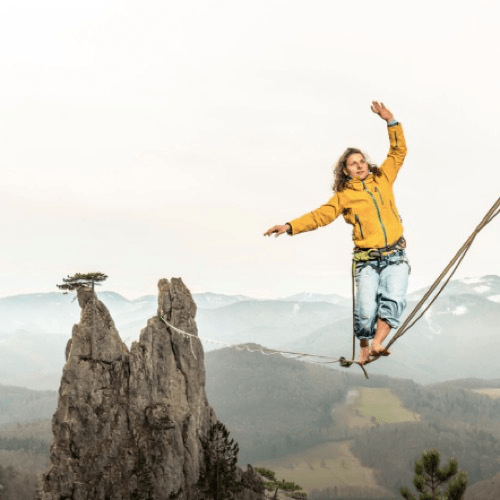 We offer plans for all levels! You can start with our beginner plan and then decide if you want to ramp up your marketing efforts to get more bookings.
Sign up and start getting customers!
Get your shop online quickly and easily with our booking request process. We can even provide a solution for your own website! No complicated software necessary.
REQUEST
Customer submits rental request on TripOutside
APPROVE
You receive a booking request with an option to approve the booking
NOTIFY
Booking confirmation notification is automatically sent to customer
How much do we charge you for this booking solution? Absolutely nothing. You're welcome to use this on your own website as well for free.
Join the best in the outdoor industry on TripOutside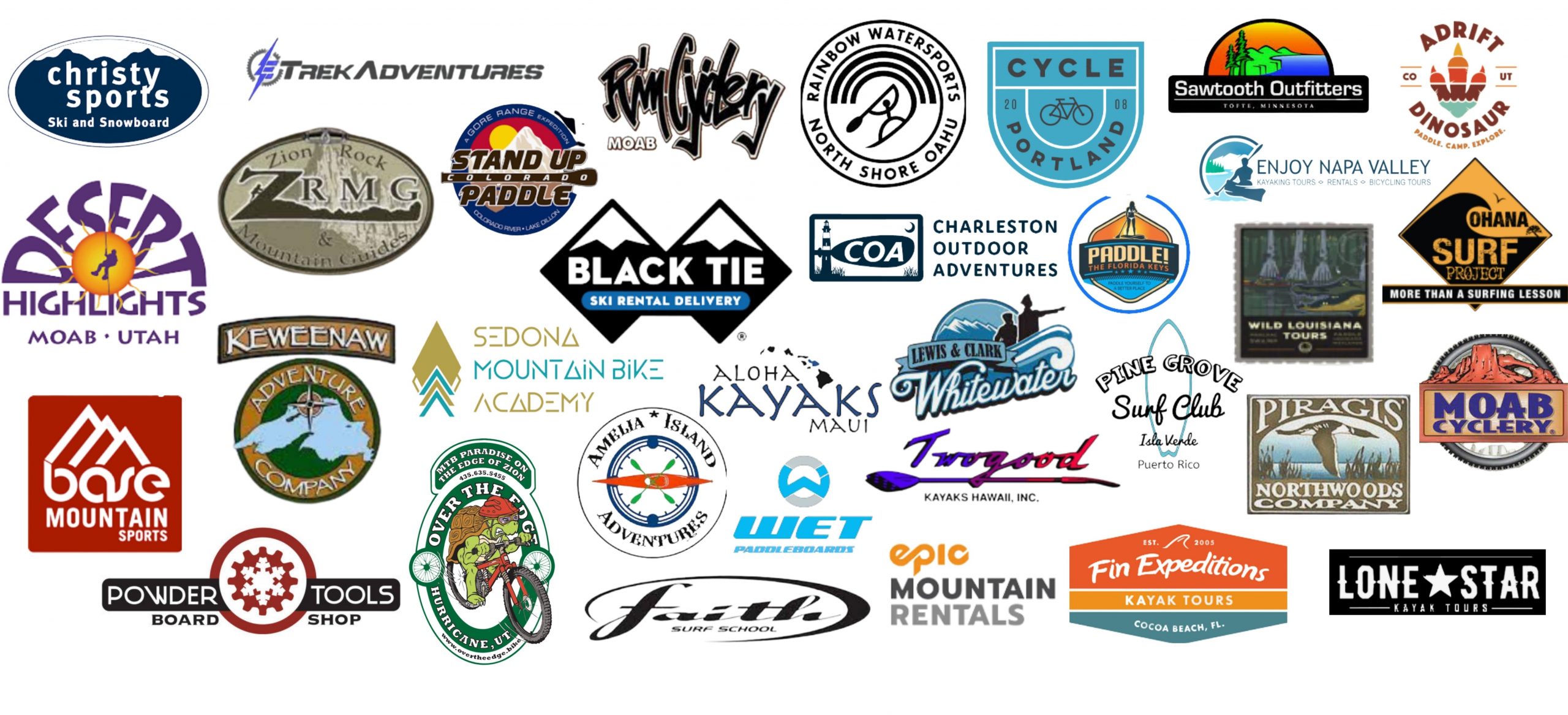 We strive for 100% outfitter satisfaction!
"Tripoutside have been easy to work with and we have enjoyed a successful partnership in our first season working together."
ELEVATE BIKE SHOP
"An extra $2000 in rentals in the first month! I stumbled upon this amazing site and they set us up for online rentals in just one day."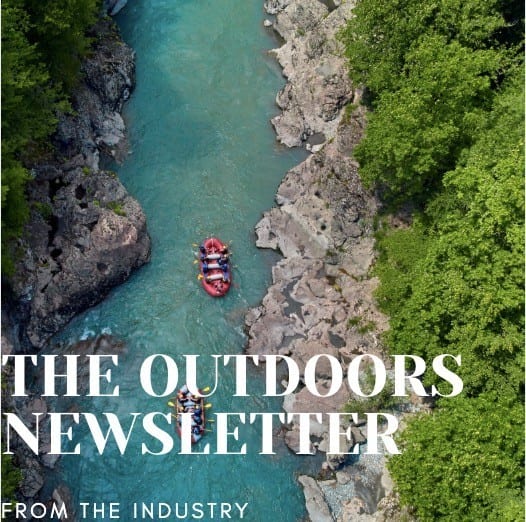 Join our outdoors business newsletter where we share the latest trends, business insights and best practices that we see across the industry. Case studies, marketing tactics and more!
Frequently asked questions
Who can apply to be featured on TripOutside?
Here are the considerations we go through when selecting our partners:
Rental provider of human-powered adventure outdoor gear. Bikes (any), kayaks/canoes/SUP/surf, windsurfing, kiteboarding, camping gear, rooftop tents, skis, snowboards, snowshoes, XC skis, backcountry gear rental, package rentals of multi-day trips. Anything you can get creative with!
Activity providers of outdoor adventures: tours, lessons, skills clinics, and unique experiences.
A partner with great service: We evaluate business reviews from customers on rating sites and come up with a weighted average to ensure that you are rated at least 4.0 stars.
A partner that cares for land that we all love to recreate in and works to protect and preserve it for future generations.
We love working with open-minded, creative companies that like to collaborate together to solve the problems for our customers (i.e. our outdoorsy friends)
How does TripOutside integrate with booking platforms?
We integrate seamlessly with third-party booking platforms like Fareharbor, Bike Rental Manager, Checkfront, Rezdy, Rezo Systems, Easy Rent and more. If you don't use a booking platform, don't worry! We also have a self-service tool that allows you to start getting bookings from TripOutside. When users book through TripOutside, their reservation and booking details show up in your booking system or inbox.
Can I still join TripOutside if I don't have a reservation or booking software or system?
Absolutely! As long as you're taking reservations in your business model today, we can send you all of the details that you require for a reservation electronically. You can approve or deny the reservation electronically as well and the customer will receive the appropriate notification. We want to grow your business! Get you as many leads as possible so you can get more customers through your door. Once you identify that the online booking system is working for you, we encourage you to 
start thinking about software
 as it will help you optimize your day to day operations and reduce tasking.
What are the costs to be listed on TripOutside?
Listing your business on the TripOutside outdoor marketplace is FREE! If you'd like to also receive bookings from TripOutside to grow your business, you pay a small % per booking. TripOutside compensation rates are some of the lowest in the industry.  We will share the percentage as part of the onboarding process after you have submitted your listing request.