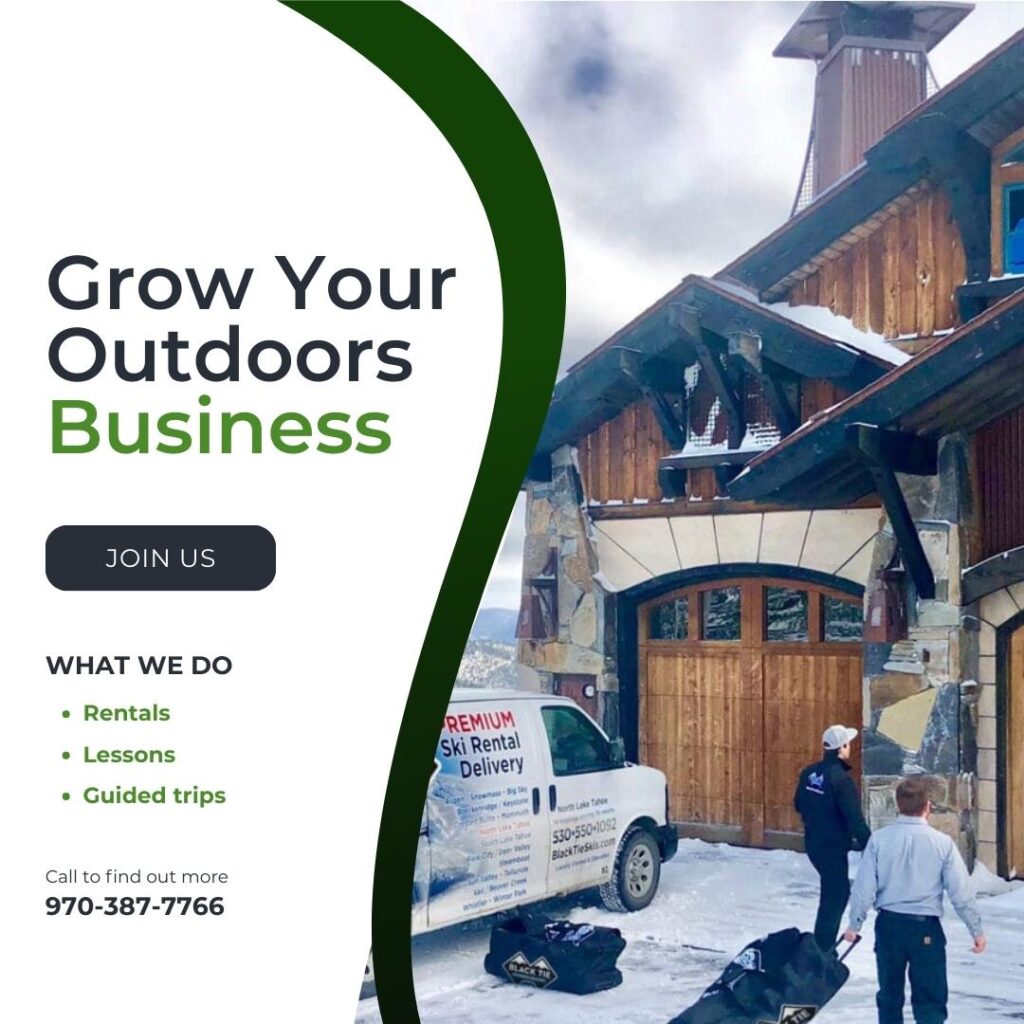 GROW YOUR BUSINESS WITH TRIPOUTSIDE
Partner with the fastest growing outdoor gear rental and adventure booking marketplace and start earning more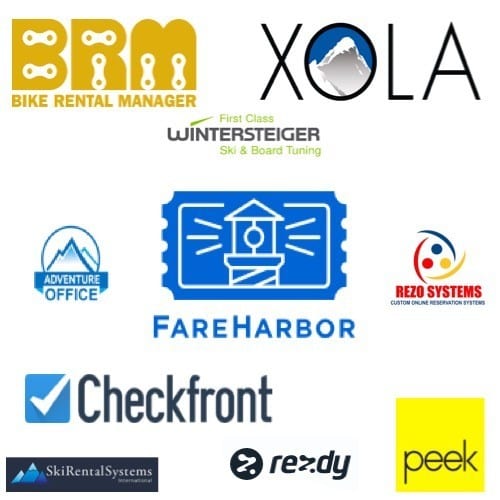 We know that you are very busy and we don't want you to have to do extra work. That is why we integrate seamlessly with most leading industry software to send you bookings directly into your system.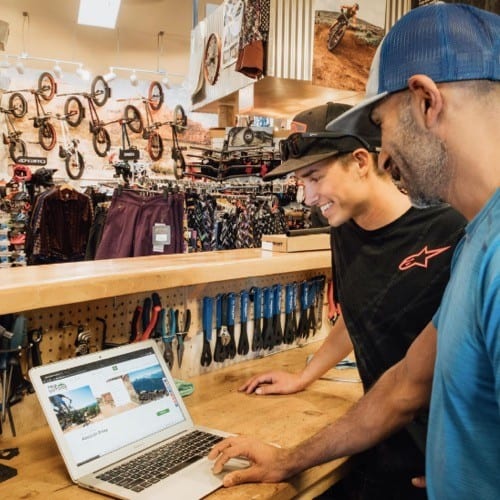 Instant, effortless access to our marketplace! Little to no work required from outfitters.
We offer plans for all levels! You can start with our beginner plan and then decide if you want to ramp up your marketing efforts to get more bookings.
Sign up and start getting customers!
Get your shop online quickly and easily with our booking request process. We can even provide a solution for your own website! No complicated software necessary.
How much do we charge you for this booking solution? Absolutely nothing. You're welcome to use this on your own website as well for free.
JOIN THE BEST IN THE OUTDOOR INDUSTRY ON TRIPOUTSIDE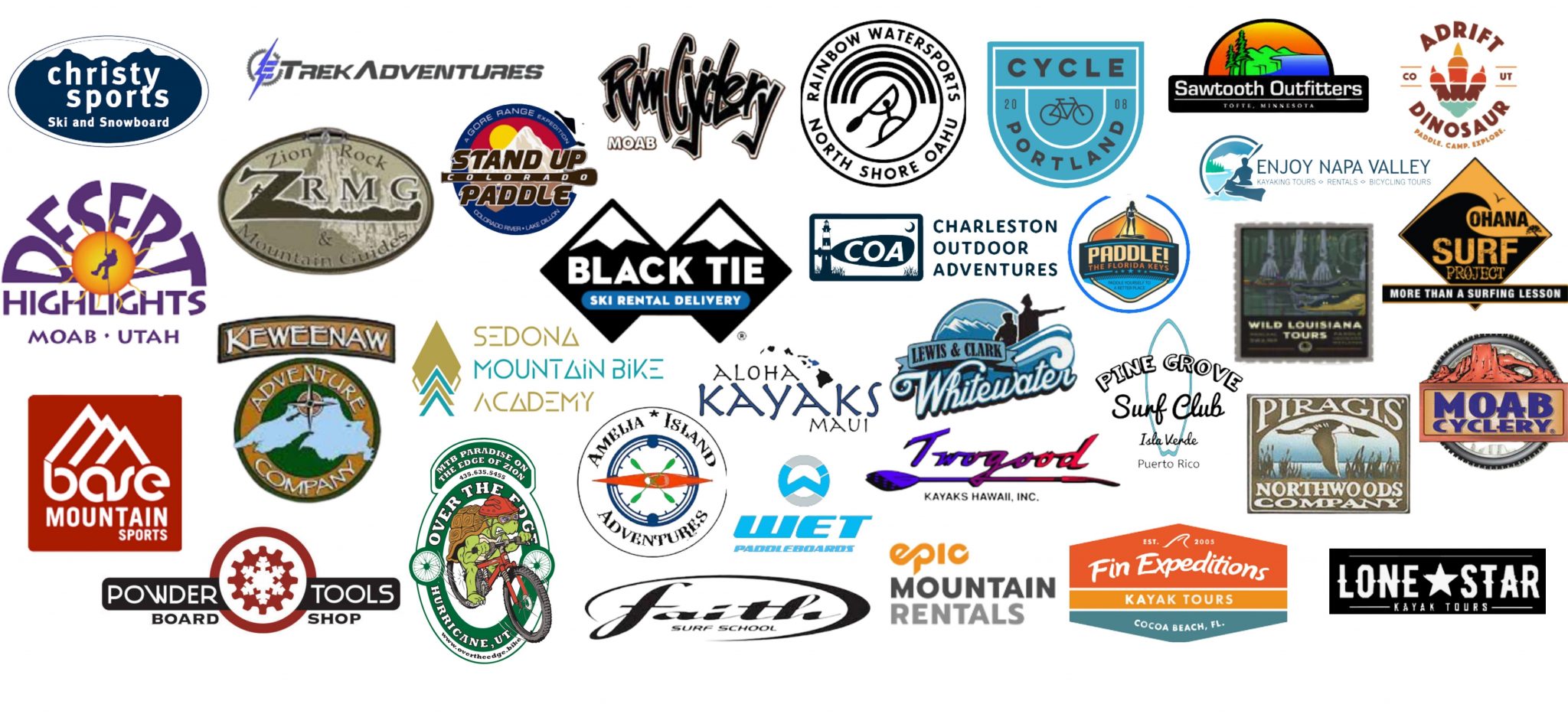 We strive for 100% outfitter satisfaction!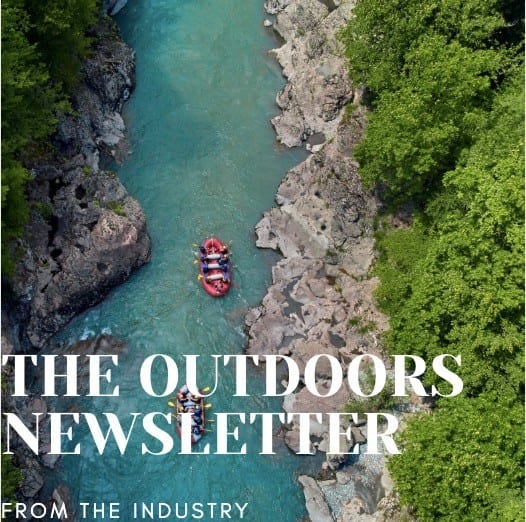 Join our outdoors business newsletter where we share the latest trends, business insights and best practices that we see across the industry. Case studies, marketing tactics and more!
FREQUENTLY ASKED QUESTIONS