Things to Do in Moab | Biking, Paddling, Climbing, Canyoneering, Hiking
1
Activity
Human Powered Adventures
Only Top-rated Gear Shops and Guides
Best Price Guarantee
We Give Back to Conservation
Mountain Biking
Sort by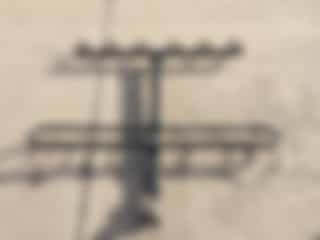 6 Bike Northshore Hitch Rack
Instant Book • Locally Owned • Free Cancellation
1 day
US - UT - Moab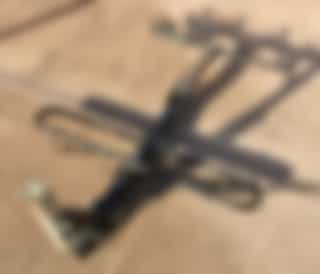 4 Bike Northshore Bike Rack Rental

Instant Book • Locally Owned • Free Cancellation
1 day
US - UT - Moab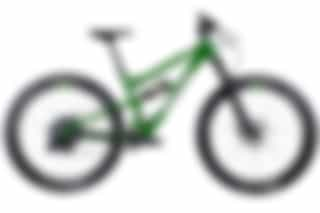 Canfield Tilt 29er - Large

Instant Book • Locally Owned • Free Cancellation
1 day
US - UT - Moab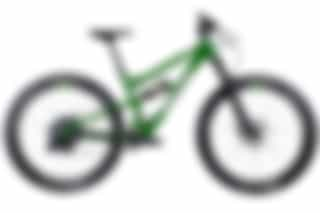 Canfield Tilt 29er - Medium

Instant Book • Locally Owned • Free Cancellation
1 day
US - UT - Moab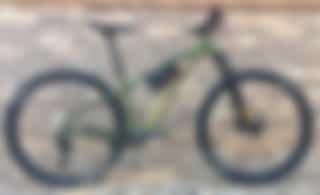 Kona Honzo Hardtail - Large

Instant Book • Locally Owned • Free Cancellation
1 day
US - UT - Moab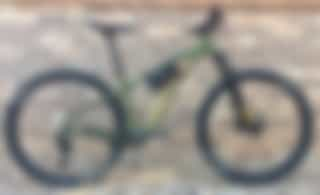 Kona Honzo Hardtail - Medium

Instant Book • Locally Owned • Free Cancellation
1 day
US - UT - Moab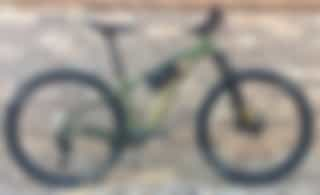 Kona Honzo Hardtail- Small

Instant Book • Locally Owned • Free Cancellation
1 day
US - UT - Moab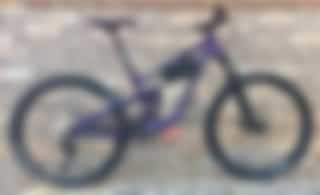 Kona Process 134 27.5" - Extra Small

Instant Book • Locally Owned • Free Cancellation
1 day
US - UT - Moab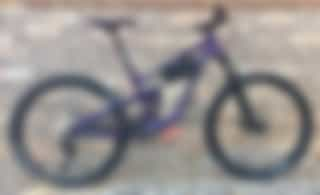 Kona Process 134 27.5" - Medium

Instant Book • Locally Owned • Free Cancellation
1 day
US - UT - Moab
Kona Process 134 27.5" - Small

Instant Book • Locally Owned • Free Cancellation
1 day
US - UT - Moab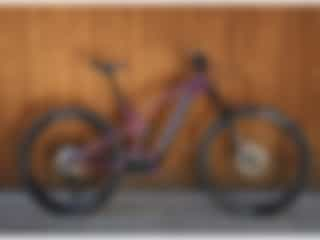 Kona Process Remote 130 E-bike - Large

Instant Book • Locally Owned • Free Cancellation
1 day
US - UT - Moab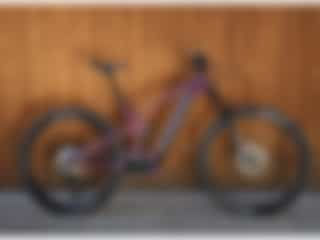 Kona Process Remote 130 e-bike - Medium

Instant Book • Locally Owned • Free Cancellation
1 day
US - UT - Moab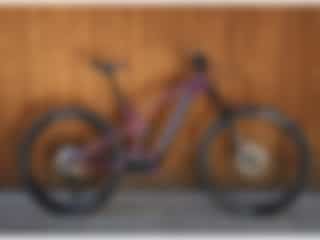 Kona Process Remote 130 E-bike - Small

Instant Book • Locally Owned • Free Cancellation
1 day
US - UT - Moab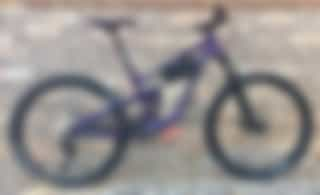 Kona Process 134 - Large
Instant Book • Locally Owned • Free Cancellation
1 day
US - UT - Moab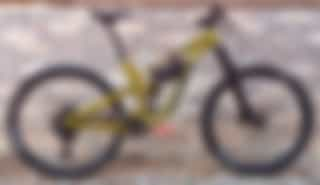 Kona Process 153 29" - Extra Large
Instant Book • Locally Owned • Free Cancellation
1 day
US - UT - Moab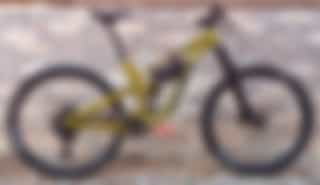 Kona Process 153 29" - Large
Instant Book • Locally Owned • Free Cancellation
1 day
US - UT - Moab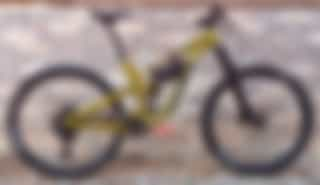 Kona Process 153 29" - Medium
Instant Book • Locally Owned • Free Cancellation
1 day
US - UT - Moab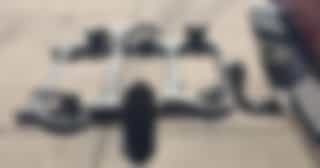 Kuat 3 Bike Hitch Rack
Instant Book • Locally Owned • Free Cancellation
1 day
US - UT - Moab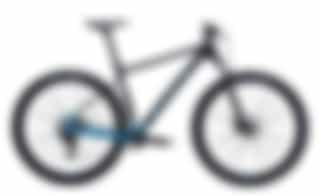 MARIN HARDTAIL
US - UT - Moab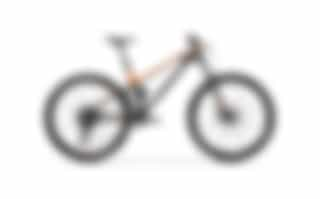 Mondraker Foxy - Extra Large
Instant Book • Locally Owned • Free Cancellation
1 day
US - UT - Moab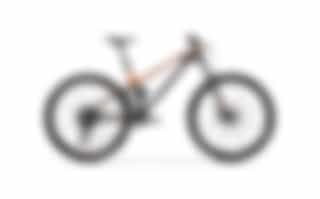 Mondraker Foxy - Large
Instant Book • Locally Owned • Free Cancellation
1 day
US - UT - Moab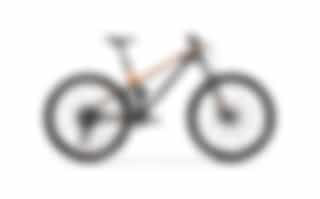 Mondraker Foxy - Medium
Instant Book • Locally Owned • Free Cancellation
1 day
US - UT - Moab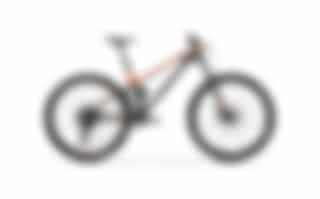 Mondraker Foxy - Small
Instant Book • Locally Owned • Free Cancellation
1 day
US - UT - Moab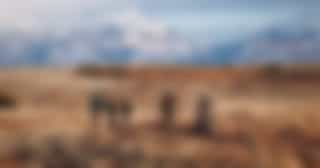 Pedal/Paddle Combo
Shuttle Included • Instant Book • Locally Owned
7 hours
US - UT - Moab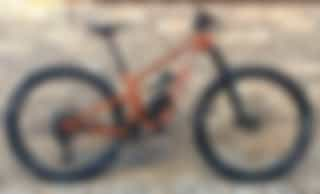 Revel Rascal 29er - Large
Instant Book • Locally Owned • Free Cancellation
1 day
US - UT - Moab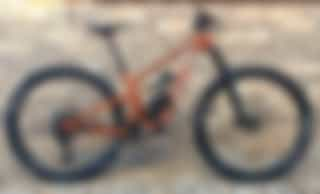 Revel Rascal 29er - Medium
Instant Book • Locally Owned • Free Cancellation
1 day
US - UT - Moab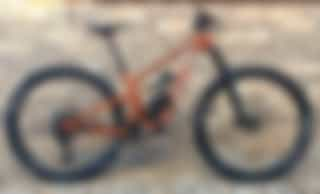 Revel Rascal 29er - Small
Instant Book • Locally Owned • Free Cancellation
1 day
US - UT - Moab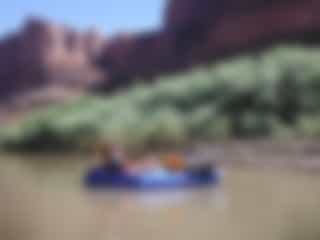 The Pedal, Paddle, Pedal
Shuttle Included • Private • Instant Book
12 hours
US - UT - Moab
MOAB, UT Mountain Biking
Moab is an absolute mecca for mountain biking. With hundreds of miles of trails, Moab appeals to bikers of all skill levels. While the riding tends to lean toward challenging in many areas, beginners to the sport can find smooth singletrack complemented by panoramic views and mesa tops at the Klonzo, Klondike Bluffs and Bar M trail systems.
Klonzo incorporates flow singletrack with small rock gardens and slickrock for an all-around Moab biking experience across its 24 trails. Bar M, or Moab Brand trails, is the trail system closest to town with 16 trails and slickrock riding options. Klondike features 27 trails with excellent beginner and intermediate options and spectacular views of Arches National Park. The great thing about all of these trail systems is the variety in trails - there are options for everyone from beginner to advanced!
A bit further away, Dead Horse State Park has fantastic beginner and intermediate riding opportunities with some of the best scenery around. Bike along the edge of canyons and peer down at the gooseneck of the Colorado River!
If you're feeling more adventurous, take on the steep, technical and fast Captain Ahab trail in the Amasa Back area, or for the same incredible views but a slightly less technical ride, take on the newer Hymasa trail nearby. Complete the Moab experience with the Whole Enchilada - a crowd favorite shuttle ride that features 34 miles of singletrack that starts high up in the La Sal mountains and ends at the Colorado River. This advanced ride covers almost every type of riding and scenery that Moab has to offer.
BEST MOUNTAIN BIKE TRAILS IN MOAB, UT
Advanced/Intermediate Mountain Bike Trails in Moab
Whole Enchilada / Porcupine Rim

Shuttle recommended
The Whole Enchilada, or the shorter Porcupine Rim, are the most famous trails in Moab for a reason.  They are incredible!  But be ready for a full day in the saddle!

Mag 7 

Shuttle recommended
First 5 trails a blast, the last 2 are tough AF and super-advanced. You should not try the Portal trail unless you are a very advanced rider as there are high-risk drop-offs. Check with the local shop if you're considering this trail first and they'll probably talk you out of it.
Intermediate Mountain Bike Trails in Moab
Brand trails (Bar M)

Beginner-friendly options, no shuttle required
Some fun slickrock trails!

Klonzo trail system

Great cross-country and trail riding with slickrock

Klondike Bluffs

Ride by some dinosaur tracks!
Some technical riding options, and some slickrock trails

Navajo Rocks

Our favorite cross-country trail in Moab. If you're a cross country rider that wants to get a workout and enjoy the slick rock riding of Moab, Navajo loop is for you.
Great all-around experience of Moab: views, slickrock, varied terrains – it has it all!
Beginner Mountain Bike Trails in Moab
Dead Horse State Park

Best for beginners or for family rides and provides gorgeous views of Dead Horse State Park and Canyonlands National Park.
Moab Utah Activities
The town of Moab and its surrounding vast red rock landscape is Utah's ultimate adventure playground. What other place can you visit multiple national parks, mountain bike unbelievable singletrack, rock climb slickrock, slide through narrow canyons, and raft down the infamous Colorado river through high red rock walls all within a few miles from town? Moab is one of the best adventure destinations in the entire world. Its red rock landscape boasts over 800 miles of biking trails, the mighty Colorado River, a maze of canyons and sandstone towers for climbing, and 2 of Utah's most infamous National Parks - Arches National Park and Canyonlands National Park.
TripOutside curates the absolute best outfitters and activity providers - so you can book all your Moab adventures in one place and be confident you will have a once-in-a-lifetime adventure.
When to Visit Moab
Visit Moab in spring and fall for the best weather for outdoor activities. The months of February through early May and September to November offer the best riding weather. Early spring and late fall are the best times to avoid Moab's influx of tourists. Here's what you need to know when you visit Moab in the summer, or any month!
TripOutside features the best local rental shops and guided tour providers for Moab biking, kayaking, SUP, rafting, rock climbing, canyoneering, packrafting and more!
Getting to Moab
The closest major airport to Moab is Salt Lake City, which is 236 miles, or about a 4 hour drive.  Grand Junction, Colorado also has a regional airport, and is about 1 hour 45 minutes from Moab. Other major cities in the vicinity include Las Vegas (6.5 hours) and Denver (5.5 hours).