SUP Yoga in Hawaii Podcast

The next stop on our virtual adventure was in Oahu, Honolulu Hawaii with Kelsey Moore from Yoga Floats.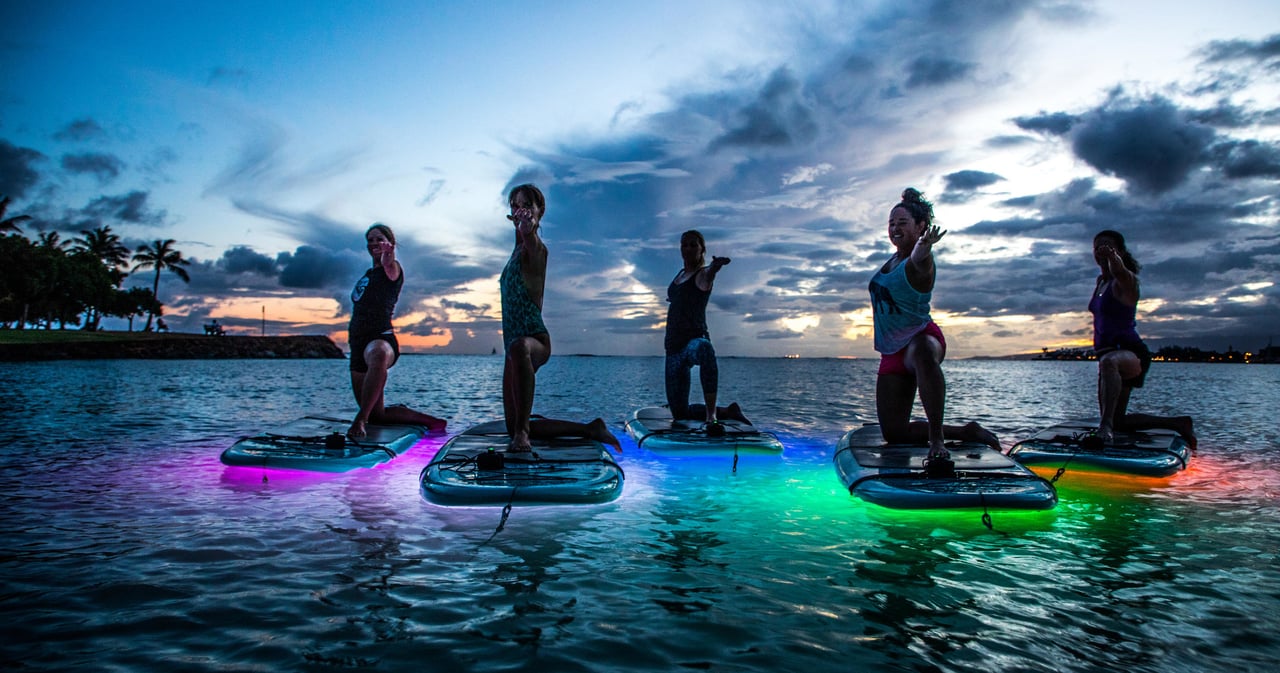 Yoga Floats came about out of the desire to enjoy the breathtaking beauty and serenity of Oahu, Hawaii. An avid yogi and enthusiastic paddler, Kelsey, the founder of Yoga Floats, wanted to find a way to combine the deep sense of peace she found through yoga with the inspiring and uplifting feeling of being on the ocean.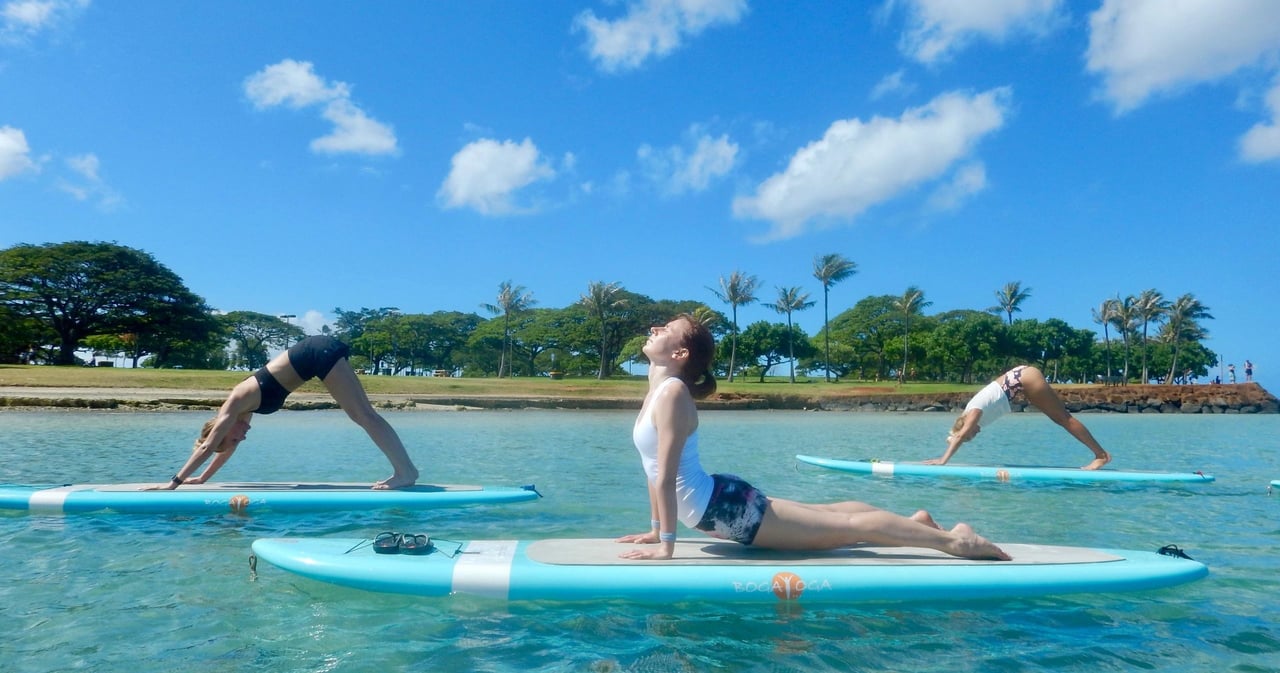 They take daily yoga trips out into the Pacific Ocean to help others find their inner peace in one of the most beautiful places on Earth.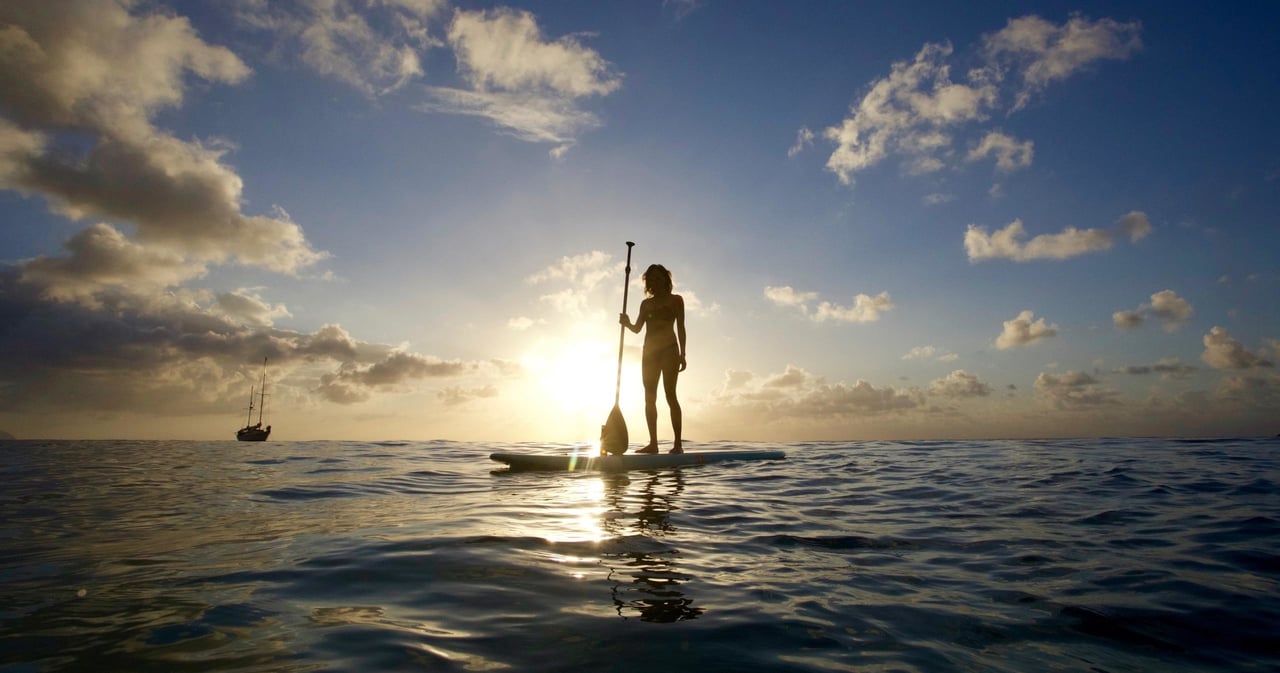 Segments from the episode:
00:00 – Intro
00:45 – Getting into SUP Yoga
05:00 – The steps leading up to launching Yoga Floats
08:30 – What it's like to do SUP Yoga and best practices
13:30 – What guests need to bring for a SUP Yoga lesson
15:30 – Things to do in Hawaii
22:30 – Pros and cons of being in the outdoor industry
28:00 – Living in Hawaii during COVID
Book your SUP Yoga sesh in Honolulu