Ep 13. Explore the swamps of New Orleans

Take a kayak rental or tour through the historic Manchac Swamp just 30 Minutes from New Orleans.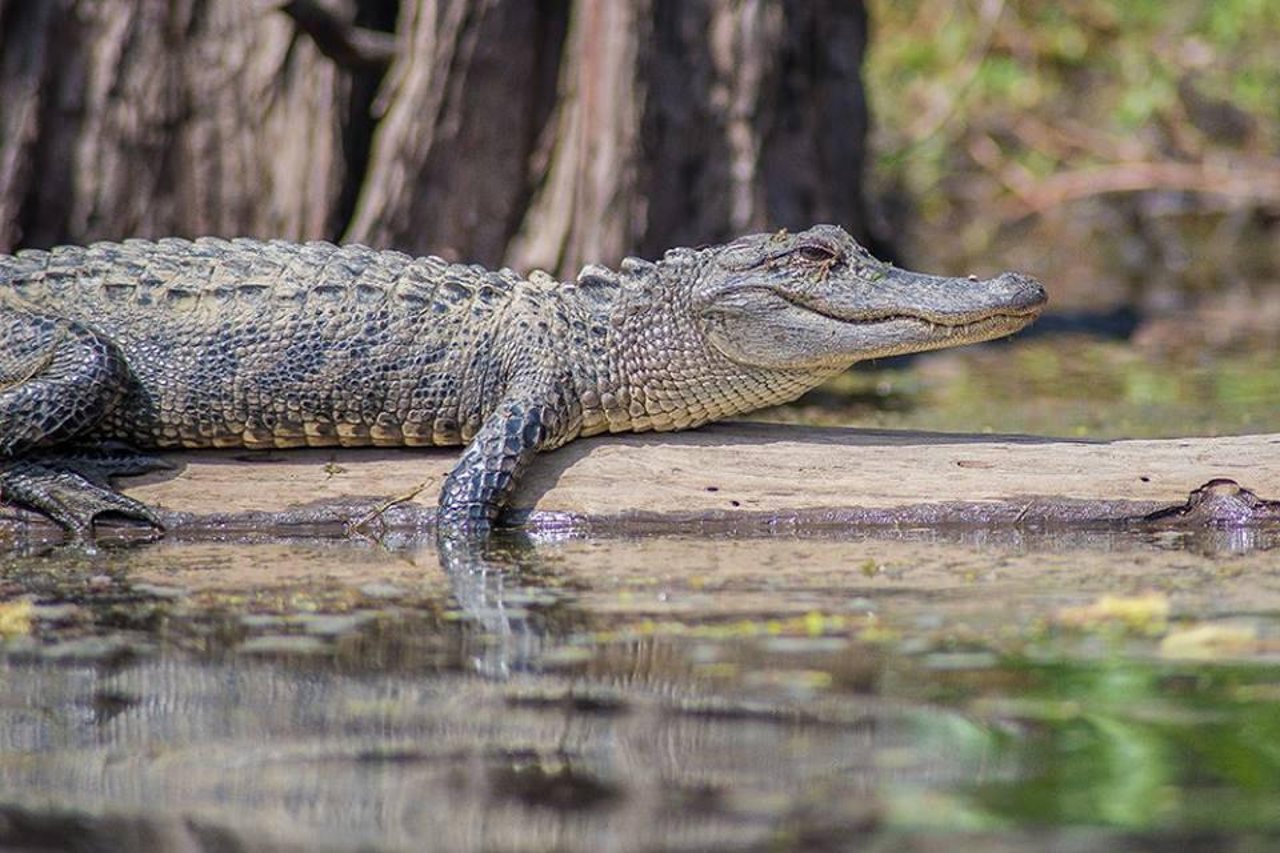 Today, we chatted with Josh Hermann, the Owner and Tour Guide for Wild Louisiana Tours about the beauty that is the Manchac Swamp.  
In addition to our conversation about the swamp tours, we talked about photography and the unique photography training sessions that Wild Louisiana Tours offers.  
Segments from the episode:   
– 8:25 Overcoming the fear of alligators 
– 11:00 Best time of year to visit Louisiana 
– 1:10 Photo excursions in the swamp with Wild Louisiana Tours 
– 16:00 Photography tips for beginner Kayak Photographers 
– 21:40 What we can do to protect the swamps of Louisiana 
– 26:30 Voting with dollars to fund things you're passionate about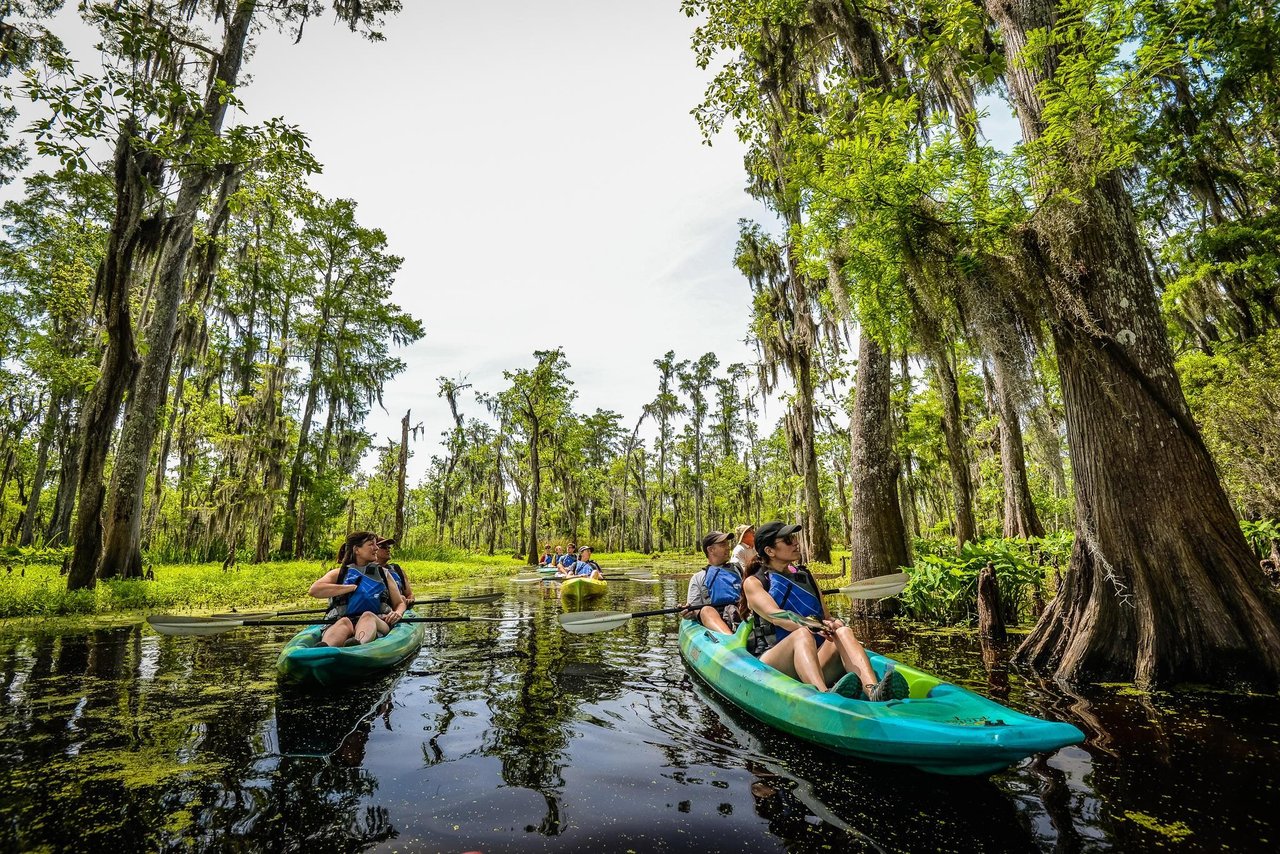 Explore the wild side of
New Orleans
on your next adventure.