Taos Ski Valley Resort in New Mexico Podcast
The next stop on our virtual adventure was in Taos Ski Valley, New Mexico to visit David Norden, the CEO of Taos Ski Valley.
We caught up with David and learned about what makes Taos a unique ski resort and what it means to be a B-Corp ski resort. We were delighted to learn about the initiatives that Taos is leading to be a great organization for its staff, the environment, and for the skiers and snowboarders.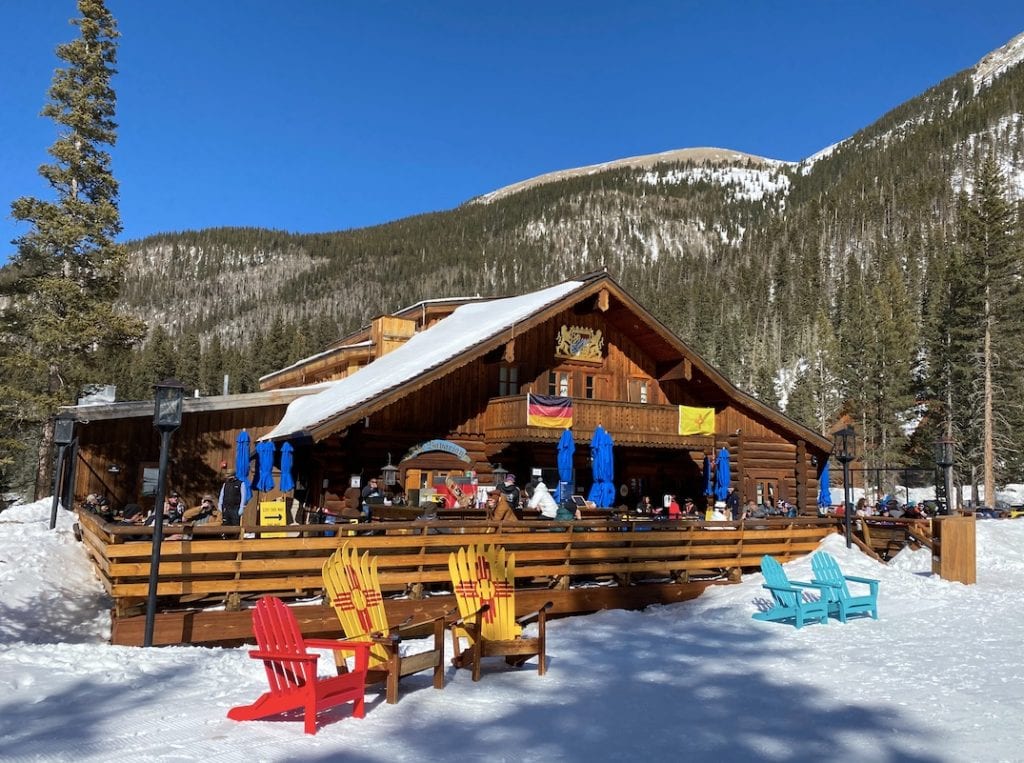 Taos is also doing a lot of work with their ski school to help beginners get into the sport and enjoy their time on the mountain as much as possible.
Did you know that there are over 65 departments that come together to make a great day at the resort possible? From snowmaking, lift operation, lessons, rentals, retail, ski patrol, hotel, restaurants, and maintenance…. the list goes on!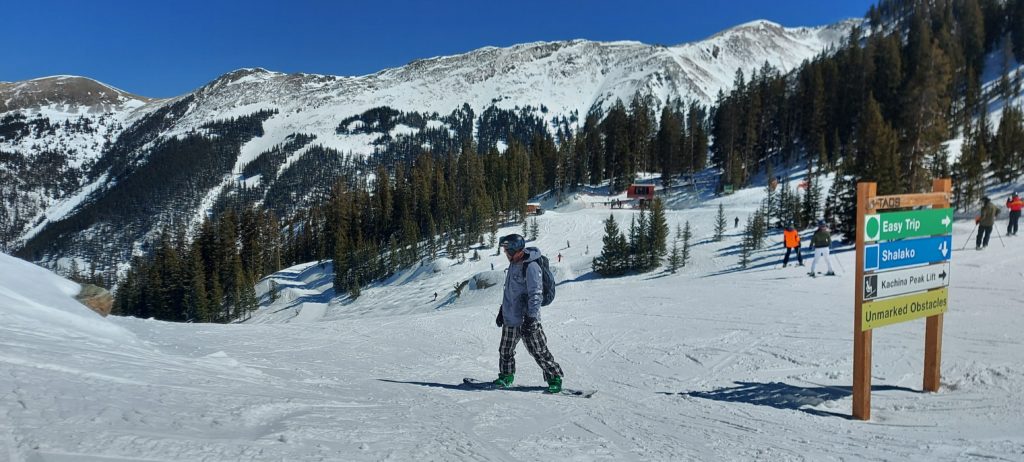 Segments from the episode:
00:00 – Intro
4:25 – Taos Ski Valley's History
9:20 – What Taos Ski Valley does with their B-Corp Status
16:10 – Taos Ski Valley's Ski School
22:00 – Why Ski School is important
26:00 – How David ended up running a ski resort
30:30 – What does it take to operate a ski resort?
34:25 – The culture in Taos Ski Valley
36:52 – What's in the works in Taos Ski Valley in the next few years?
Visit Taos Ski Valley for your next ski trip.