In a world where technology has made everything easily accessible, we often forget the simple pleasure of going out and exploring nature on our own two feet, two wheels, or a paddle. With the earth's population reaching almost 8 billion, we also must realize everything we do has an impact on the environment, including our adventures and our recreational choices. We encourage you to try an activity in which you can use your own body and explore the area at a different pace than driving or motorized adventure options. 
There are plenty of reasons why human-powered outdoor adventures are worth considering. Here are some of the top reasons why you may want to consider choosing human-powered outdoor adventures.
Reduced Carbon Footprint
Human-powered adventures are an excellent way to reduce your carbon footprint. By using your own power to get around, you eliminate the need for fossil fuel-powered vehicles. This is great for the environment and helps to reduce your impact on the planet.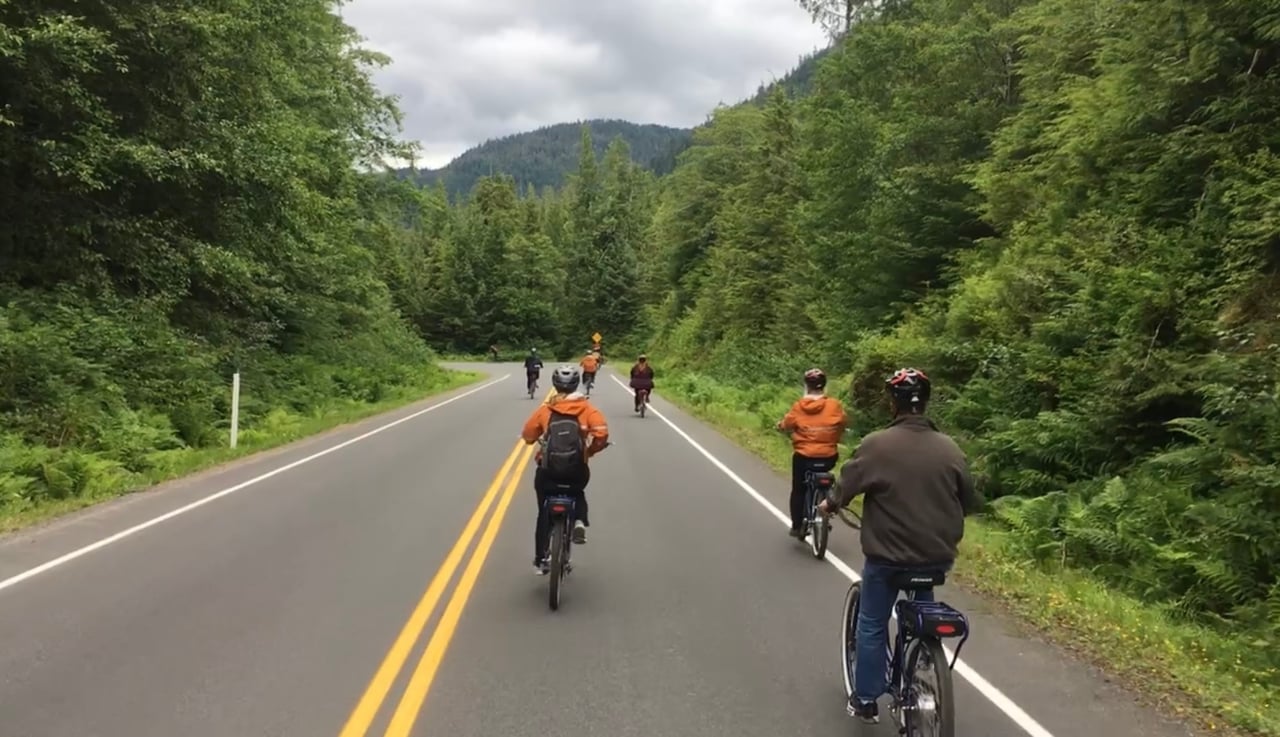 Reduced impact on trails and wildlife
ATVs, motorcycles, and boats create more noise, take up more space and disrupt ecosystems and wildlife.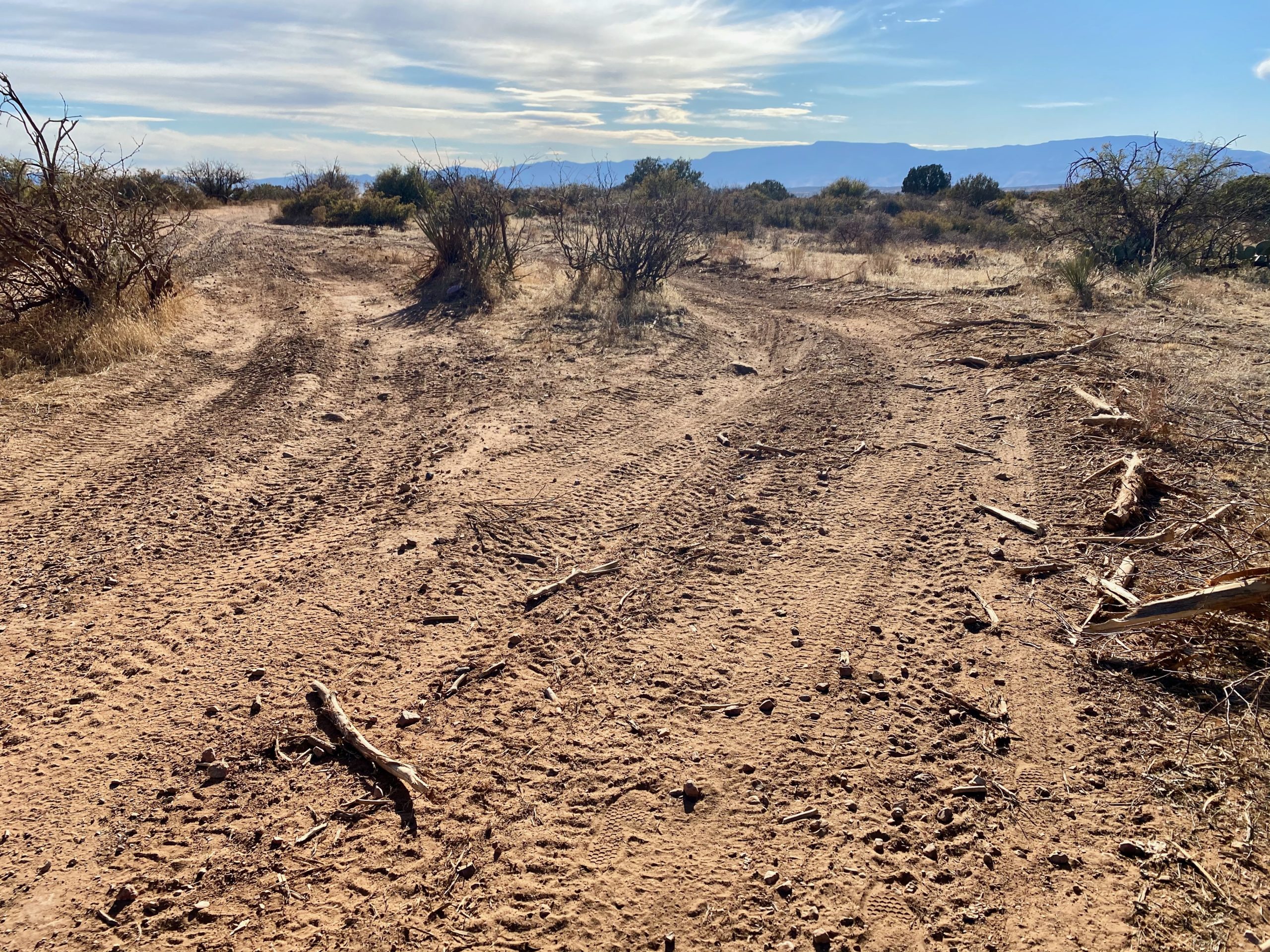 Improved Physical Health
Human-powered outdoor adventures are an excellent way to stay active and improve your physical health. Activities such as hiking, biking, and paddling require physical effort, which can help to improve cardiovascular health, build muscle, and increase flexibility. Check out the health benefits of spending time outdoors.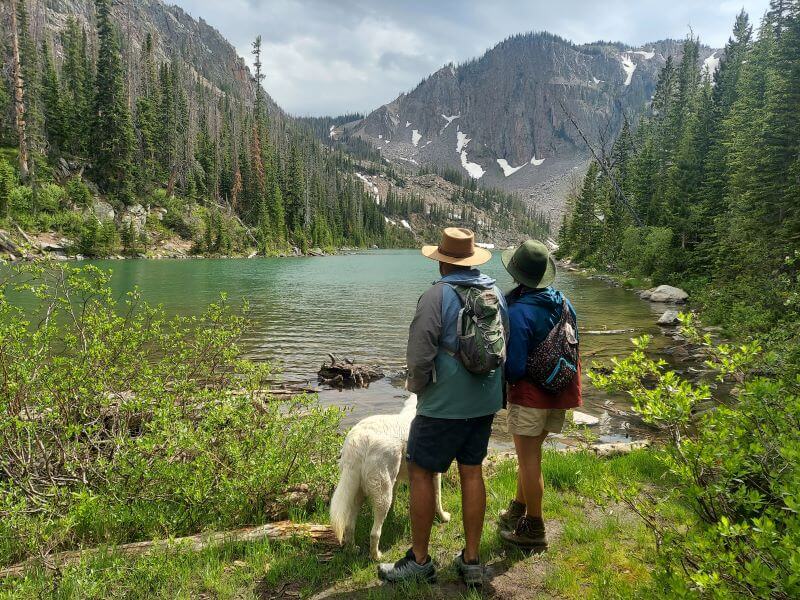 Enhanced Mental Health
Spending time in nature has been proven to have numerous mental health benefits. The fresh air (and you doing your part to keep it fresh), natural surroundings, and sense of peace and tranquility can help to reduce stress, anxiety, and depression. Human-powered adventures give you the opportunity to immerse yourself in nature and enjoy these benefits.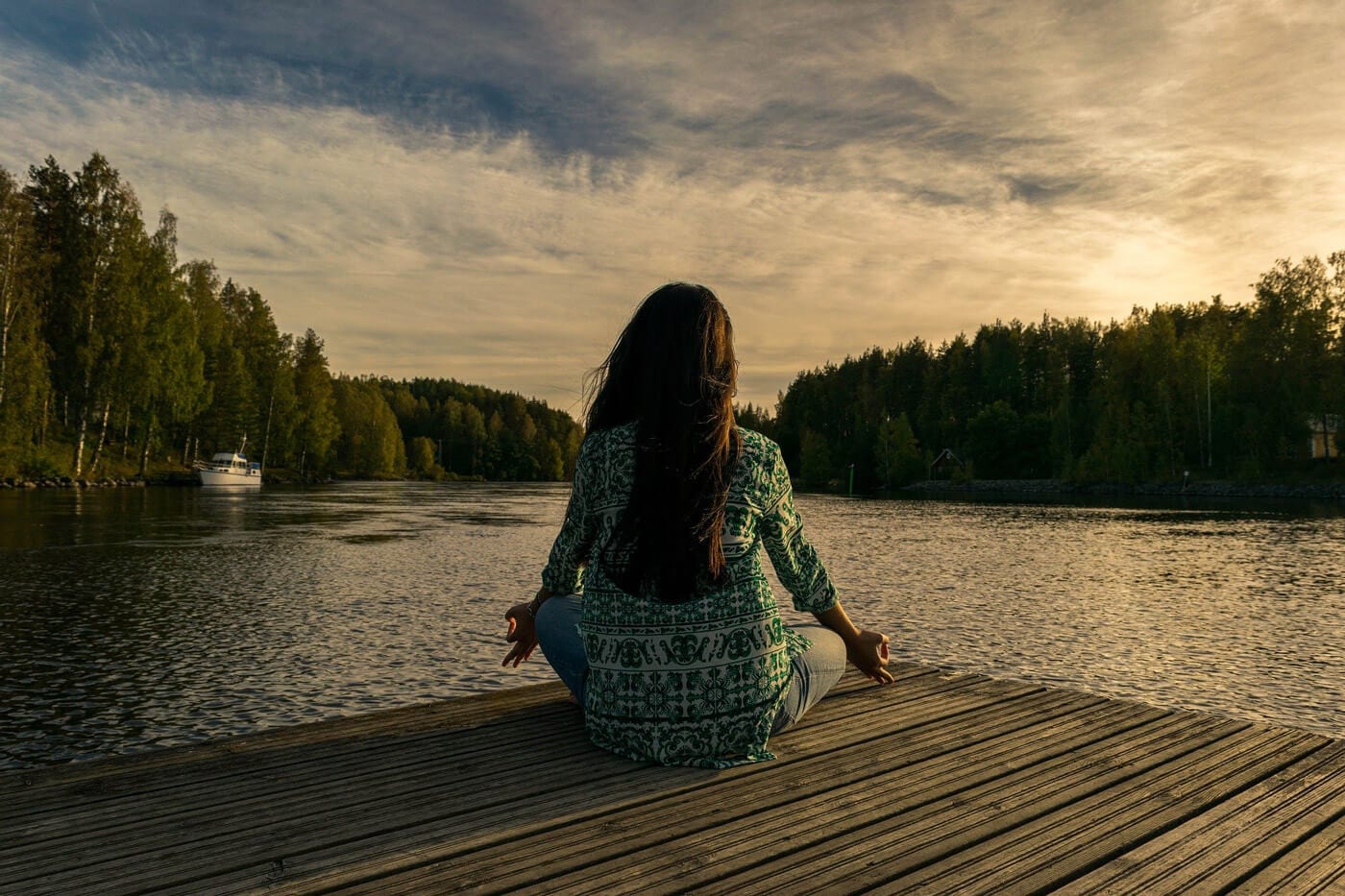 Greater Connection to Nature
When you're traveling at a slower pace, you have more time to appreciate your surroundings and connect with nature. Whether you're hiking through a forest, paddling down a river, or biking through the countryside, human-powered adventures allow you to take in the sights, sounds, and smells of nature in a more intimate way.
More Authentic Experience
When you're relying on your own power to get around, you have a greater sense of accomplishment and satisfaction. There's something rewarding about reaching the top of a mountain after a challenging hike or paddling down a river with nothing but your own strength. Human-powered adventures offer a more authentic experience that can't be replicated by motorized adventures.
Quieter and More Peaceful
Motorized adventures can be noisy and disruptive, which can detract from the natural beauty of the surroundings. In contrast, human-powered adventures are much quieter and more peaceful. This allows you to fully appreciate the sounds of nature, such as birdsong, rustling leaves, and trickling water.
Increased Flexibility
Human-powered adventures offer a greater degree of flexibility compared to motorized adventures. When you're relying on your own power, you have the freedom to explore at your own pace and take detours when something catches your eye. This allows you to fully customize your adventure and make the most of your time outdoors.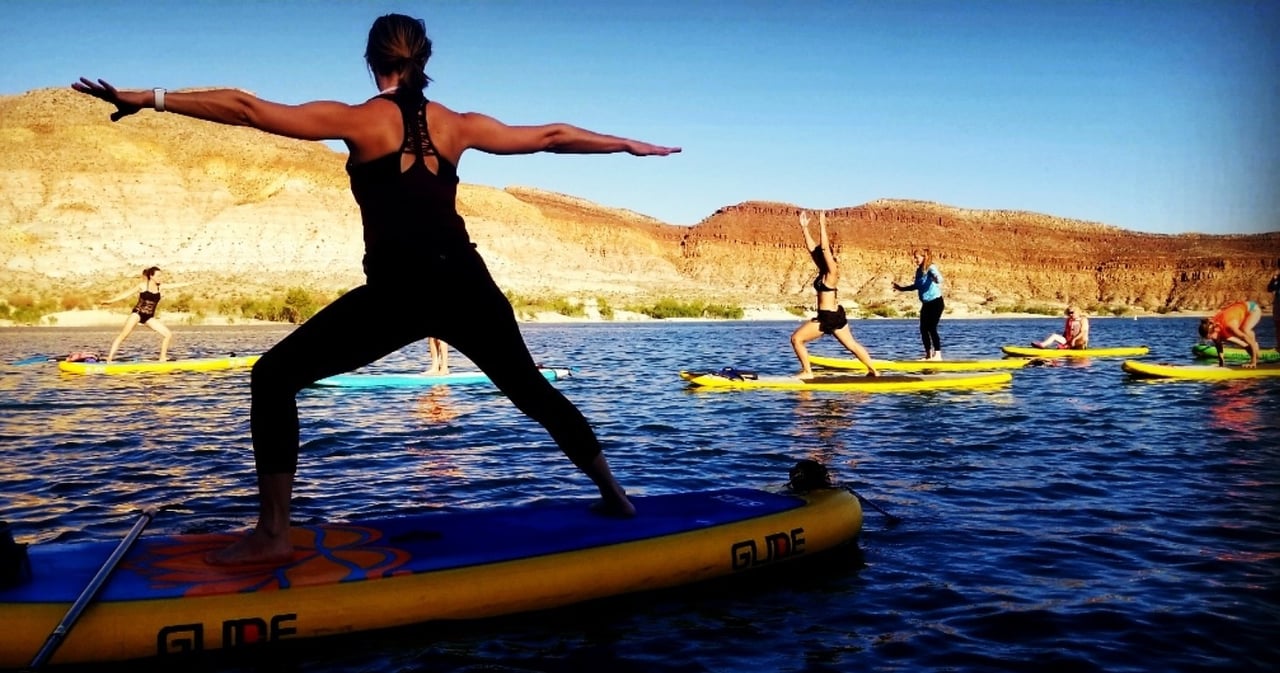 Everyone wins
If you take a group bike ride instead of an ATV tour/trip, everyone gets to bike along instead of one person driving and 2-3 people being bumped around. 
Improve Your Impact
Of course, outdoor recreation can have a negative impact on the environment, no matter how you slice it. Even hiking, mountain biking, and other ways of traveling off the beaten path can get us to more remote areas where we can disrupt the ecosystem and wildlife if we aren't careful. It is still our responsibility to follow the Leave No Trace Principles and do our best to not love our outdoor places to death.
If you don't think something is possible, maybe this podcast with Darcy Gaechter will inspire you. Darcy is the first woman to ever kayak the Amazon River from its source to the sea.
We hope that we've inspired you to choose paddle boarding, kayaking or canoeing instead of renting a boat. Renting a bike or an e-bike instead of driving around or taking an ATV trip! Choose the multi-day hike or rafting trip into the Grand Canyon instead of a helicopter tour! Don't know where to start? That's okay, take a lesson and learn from an expert!
Find your inner badass, choose human-powered and support silent sports!