Mt. Crested Butte Bike Rental
Shop Information
Look no further for a Crested Butte bike rental shop located conveniently on Mt. Crested Butte at the Elevation Resort. Reserve bikes online and save time on your vacation by just showing up when you're ready to ride!
Crested Butte is a world-famous mountain bike destination with over 750 miles of singletrack for every skill level. Mt. Crested Butte offers a downhill mountain bike park that has chairlift access to enjoy the downhill mountain biking specific trails. There is also easy access to cross-country mountain biking trails that you can ride out of directly from the shop or rent a bike rack if needed. We want to make sure you have the best Crested Butte Bike Rental experience!
Rent from the premier bike rental shop in Mount Crested Butte, located at Crested Butte resort at the base of the mountain by the chairlifts.  Elevate Bike Shop strives to provide clients with the highest quality gear and service at the best values.
Rental Information
Elevate features high-quality bike rentals from the top brands in the industry. They rent the best bike brands including Specialized and Transition in a line up of downhill and cross-country bikes.
Downhill Bikes: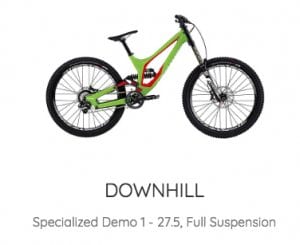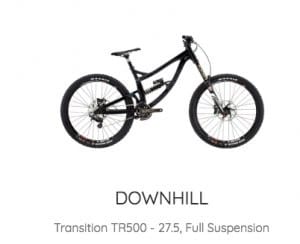 Cross Country Bikes: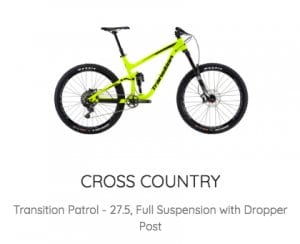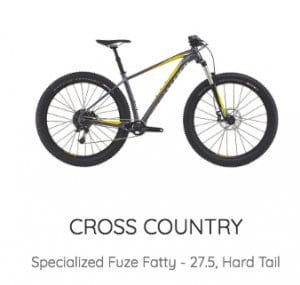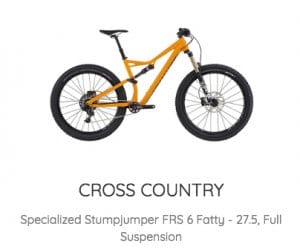 Junior Bikes: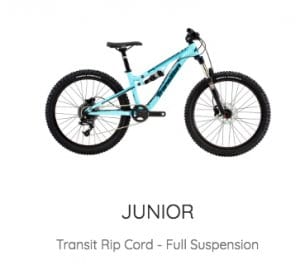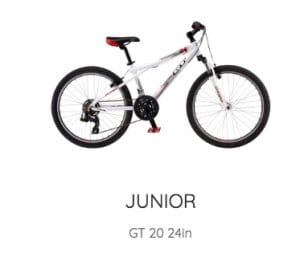 Looking for more outdoor adventure in Crested Butte?  Click here for all activities in Crested Butte!